The Rise of the Pecan Spread Where Gavan Murphy and Sunday Provisions Reign Supreme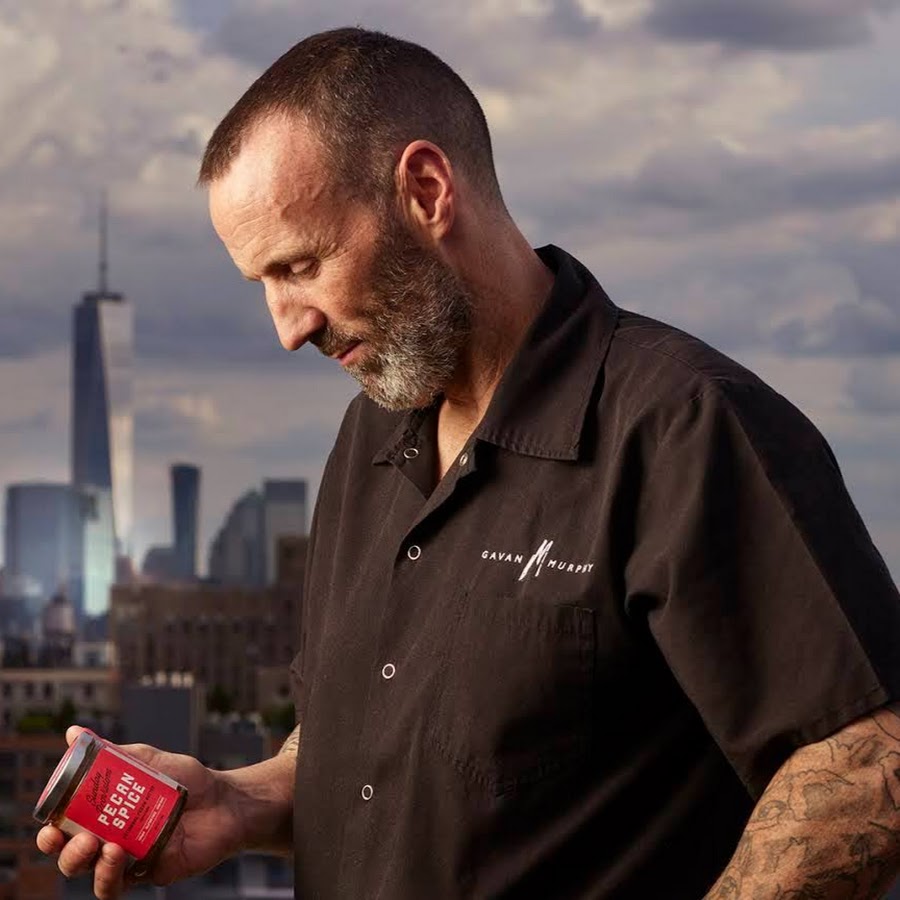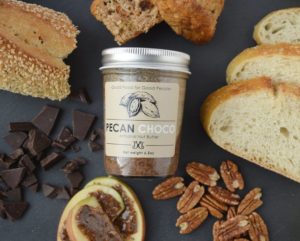 Small businesses have suffered a lot during the past year due to pandemic, from manufacturing to your local restaurant, they were all impacted in some way that forced them to adapt. The resiliency of entrepreneurs have been put to the test and the innovation that has come out in some cases has been impressive.
We are all familiar with the most famous nut butter of all time and that's peanut butter but the growth in the almond and cashew butter market has been substantial due to the health benefits. The one area that hasn't been touched in a massive way is the pecan butter market and this is where Beardy Boys and Sunday Provisions come into the mix.
Gavan Murphy is one of the founders of Beardy Boys and the Sunday Provisions product line, they tried many variations of nut butter with a variety of different nuts but with Murphy being a literal heath nut but also a world class chef, he knew that they needed to incorporate health benefits with their products. He also knew that in order to grow the business they would need to be different and bring a product to market that is appealing, marketable and healthy to the point you don't realize it.
After many long painstaking months of trial and error they finally had a breakthrough and the birth of the Sunday Provisions Pecan Butter happened. They perfected their proprietary recipe and made it a point to work with raw food providers that were based in the United States.
Part of their branding plan was to not just create a product but build it to becoming a lifestyle brand and eventually a household name. In the spirit of Dr. John Harvey Kellogg who invented peanut butter and his brother  W.K. Kellogg who founded the Kellogg Company, they set on a path of creating desirable healthy nut butters for the masses and all it took was that first leap of faith.
As with any American success story, it all comes down to the sacrifices made for the dream, Gavan Murphy embraced that and this has put Sunday Provisions on a path for national and eventually international distribution. Currently the products can be found at select Wholefoods stores but I would imagine that Amazon and their distributors will jump at the opportunity to take Sunday Provisions national.
So I do see the likes of distributors such as Country Life Natural Foods, Gold Mine Natural Food co, Health Food Distributors, United Natural Foods and Super Natural Distributors aligning with Gavan Murphy and Sunday Provisions in order to get their pecan butter line in Whole Food stores nationwide.
I brought Gavan and Christy Murphy on the show to basically highlight the journey of the Murphy's as every success story has more than one player you have the supporting cast, its a fantastic story and I urge anyone interested in learning more about the founding of what will become an iconic brand in America to listen to the show and learn more about their journey to date.
Louis Velazquez – UCW Radio Show
All shows are done on the premiere video collaboration network VEROHive https://www.verohive.com , its FREE to join and be part of the evolution!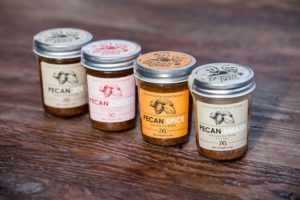 www.sundayprovisions.com
https://www.instagram.com/sunday_provisions/
https://podcasts.apple.com/us/podcast/money-never-sleeps-radio-with-louis-velazquez/id996488452
https://www.audible.com/search?keywords=money+never+sleeps+radio&ref=a_hp_t1_header_search
https://www.audible.com/pd/The-UCW-Radio-Show-with-Louis-Velazquez-Podcast/B08JJNQ86Q?qid=1616668060&sr=1-1&ref=a_search_c3_lProduct_1_1&pf_rd_p=83218cca-c308-412f-bfcf-90198b687a2f&pf_rd_r=8FT6HKY1FVBY1JVHN6Z4
https://www.louisvelazquez.com