5 Time World Kickboxing Champion Kathy Long on the Action Martial Arts Power Hour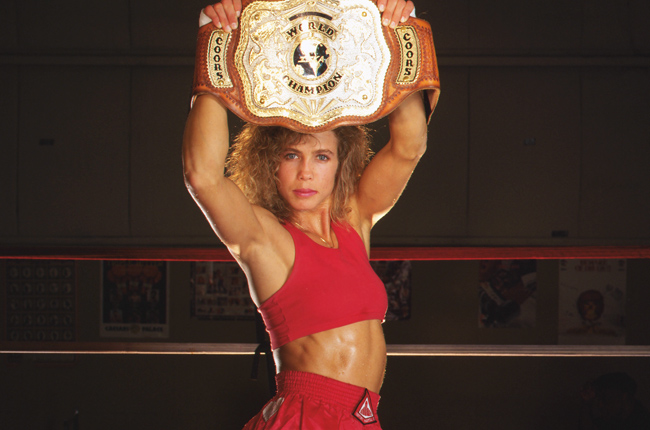 On this episode of Alan Goldberg's Action Martial Arts Power Hour we are joined by the co-founder of the Action Martial Arts Network Grandmaster Dennis Warren. This is a television network that will be streaming live on Roku, Apple, Amazon Prime and other networks globally that will be added. The network will be focused on bringing martial arts fans worldwide a variety of martial arts related programs and films 24/7. The co-founder of the network is Sifu Alan Goldberg, he is also the founder of the Action Martial Arts Hall of Honors that has taken place every January at the Tropicana Hotel & Casino in Atlantic City, NJ for the past two decades and counting. The event is the largest gathering of martial artist in the world and has made Atlantic City the safest place in the world during that time.
The Power Hour also features the man with more knowledge of martial arts than any one person should have "Wikipedia" Joe Rebelo, he is a Kenpo Master and has been a leader in the world of martial arts for the past three plus decades.
The special guest is five time world kickboxing champion Kathy Long, she touches on her journey and whats happening now in martial arts. She began her training in the Japanese art of Aikido, eventually earning a black belt in the system. Long would go on to earn a black belt in Chinese Kung Fu San Soo, eventually reaching the level of master in the style. She would train in Brazilian Jiu-Jitsu with the Machado family, as well as in Jeet Kune Do, Tae Kwon Do, Kali, and Wing Chun Kung Fu. Long has appeared in numerous movies, and was Michelle Pfeiffer's stunt double in Batman Returns.
In the 1990s, Long was inducted into several sports halls of fame. These would include the Bob Elias' Sports Hall of Fame, Inside Kung Fu Hall of Fame ("Female of the Year"), and the Black Belt Magazine Black Belt Hall of Fame (1991 "Women of the Year"). She has appeared on the cover of 35 magazines. Between 1994 and 1998, Long authored a monthly column in Black Belt Magazine.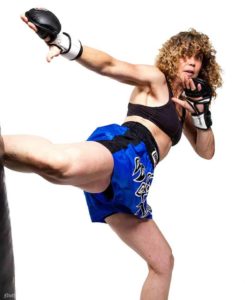 Kathy had a brief 3-fight career in professional boxing between March and June 1998. She took two 4-round decisions over Sandra Yard and lost a 4-round decision to Lena Akesson retiring from boxing with a career record of 2 wins and one defeat – all 4-rounders, all by decisions.
On August 22, 2015, after a 6-year hiatus from MMA, Long returned to MMA competition at age 51. She fought under the Ascension Muay Thai and Kickboxing promotion in Tijuana, Mexico against Mexican fighter Mixia Medina and won the fight by decision. She is now (2-0).
All shows are done on the premiere video collaboration network VEROHive https://www.verohive.com , its FREE to join and be part of the evolution!
https://twitter.com/louisvelazquez
https://podcasts.apple.com/us/podcast/money-never-sleeps-radio-with-louis-velazquez/id996488452
https://www.audible.com/search?keywords=money+never+sleeps+radio&ref=a_hp_t1_header_search
https://www.audible.com/pd/The-UCW-Radio-Show-with-Louis-Velazquez-Podcast/B08JJNQ86Q?qid=1616668060&sr=1-1&ref=a_search_c3_lProduct_1_1&pf_rd_p=83218cca-c308-412f-bfcf-90198b687a2f&pf_rd_r=8FT6HKY1FVBY1JVHN6Z4