Money Never Sleeps Radio with Louis Velazquez, Ripple, Tesla Stock Tokens, Binance, Kracken, Bitcoin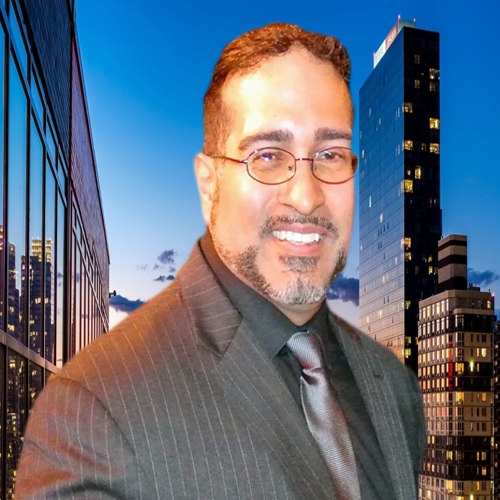 Money Never Sleeps Radio is the show that touches on anything and everything that impacts the flow of money from around the corner to around the world. The show has been hosted by Louis Velazquez for the past decade or so and he brings over 30 years of finance and business experience to the table for viewers and listeners.
On this episode of Money Never Sleeps with Louis Velazquez we are talking about Ripple and their legal battles, How Tesla is issuing Stock Tokens overseas for fractional share and giving investors the opportunity to invest in Tesla shares a different way.
Binance is a Malta based cryptocurrency exchange with money licenses over there and we talk about what they are doing with Tesla and how that can be disruptive for the likes of Robinhood. Also Jesse Powell , CEO of cryptocurrency exchange Kracken comments on regulation and how he sees a crackdown coming and Bitcoin as a store of value and not a currency to be used as a fiat currency is used.
All shows are done on the premiere video collaboration network VEROHive https://www.verohive.com , its FREE to join and be part of the evolution!
https://www.ucwradio.com/mnsradio
https://podcasts.apple.com/us/podcast/money-never-sleeps-radio-with-louis-velazquez/id996488452
https://www.audible.com/pd/Money-Never-Sleeps-Radio-with-Louis-Velazquez-Podcast/B08K56Q5DH