Myra Wilkins Joins Keystone Partners as Senior Vice President for Central Region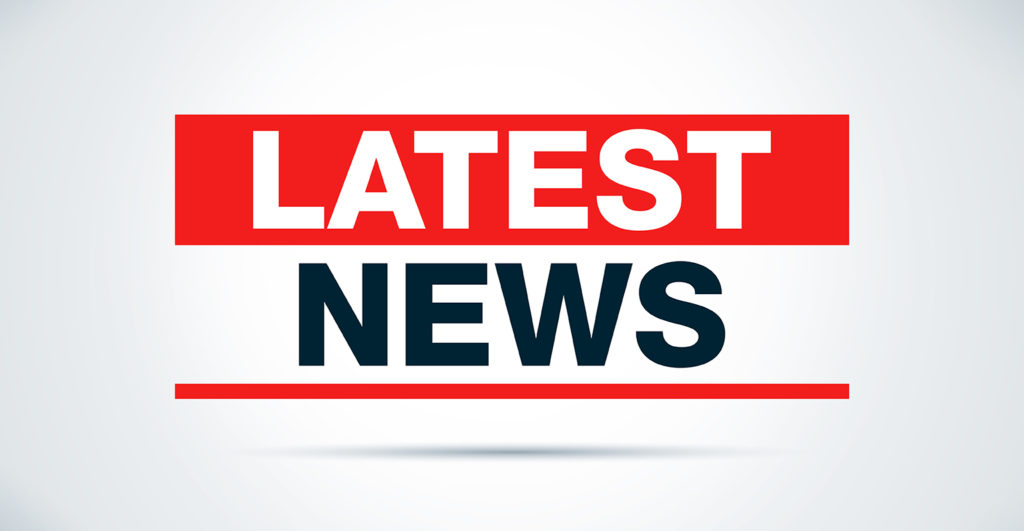 Keystone Partners, a leading career management and leadership development consulting firm and founding partner of Career Partners International, announced today the hire of Myra Wilkins as Senior Vice President Central Region. Myra joins Keystone Partners with 20 years of experience in learning and development, marketing, and business development. She will lead the client relationship team, and be responsible for new business development and expansion of current client relationships, throughout the Central Region.
Prior to joining Keystone Partners, Myra was Chief Sales Executive at IMAGETEC L.P. and was responsible for rebuilding the sales organization.
"Myra brings extensive experience in training and business development to our organization," said Elaine Varelas, Managing Partner, Keystone Partners. "Her experience and leadership will be instrumental in helping Keystone Partners deliver best possible outcomes to our customers and strengthen our leadership team."
Myra's senior level leadership experience extends across Fortune 500 companies, including Xerox and Sysco. At Sysco, Myra led the national sales accounts division in Chicago. At Xerox Business System, Myra served as Senior Vice President of the Learning and Development group and as a Division President.
"Myra has a strong commitment to leadership development," said Mary Fay Kattman, CEO, Keystone Partners. "She will be a valuable partner to leadership, and we are certain her diverse skill set, and experience will support our fast-growing teams and help our customers as businesses emerge from the pandemic."
"Keystone Partners is highly effective in addressing complex career and leadership opportunities, and I am excited to bring this expertise to organizations in Chicago and Dallas-Fort Worth," said Myra Wilkins, Senior Vice President, Central Region, Keystone Partners.
Myra is a frequent speaker for organizations such as the Professional Sales Institute at the College of Business Illinois State University, Women United, and Working Women Council. She holds an MBA from National University and a BS in Political Science from Illinois State University.
About Keystone Partners
Keystone Partners is a leading career management and leadership development consulting firm headquartered in Boston, Massachusetts. Working with organizations across the country to efficiently and effectively address their career management and talent development needs, Keystone Partners provides comprehensive career transition services through executive level; and leadership development solutions that help leaders and their organizations learn, develop, grow and thrive. Essex Partners, a division of Keystone Partners, is a premier career consultancy exclusively for senior executives. For more information, please visit http://www.keystonepartners.com.