Tilt, a New Peer-to-Peer Real Estate Matching Platform, Launches Today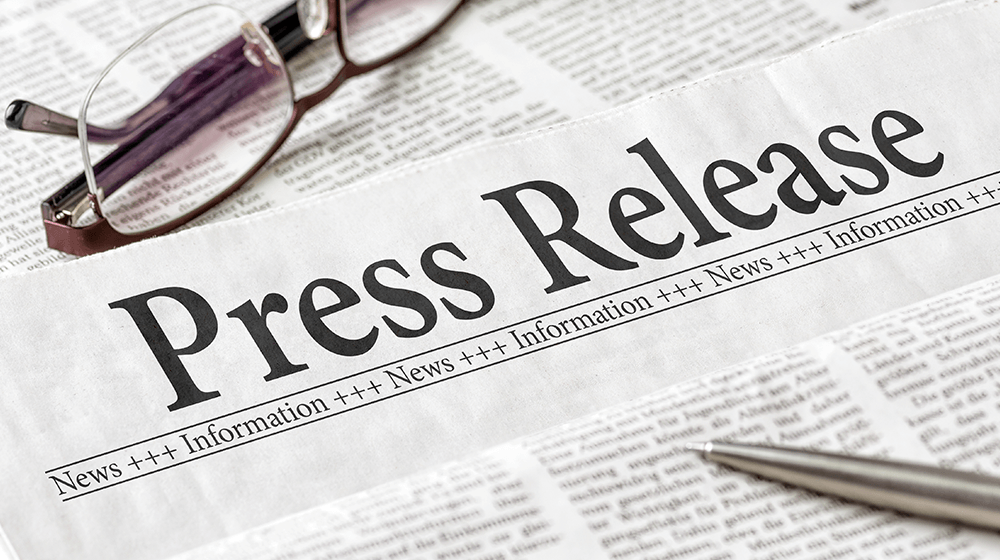 Tilt (https://www.tiltme.com/), a game-changing online platform, today announces the launch of their peer-to-peer real estate matching platform, poised to shake up the real estate industry. Founded by Colin LaBrie, a Massachusetts native who came up with the idea last year after an arduous effort to find a home, enables buyers and renters to find unlisted or off-market properties and allows property owners to test the market without committing to selling or renting. The platform launches for users in Massachusetts and Rhode Island, with plans to scale nationwide later in 2021.
"We're dealing with record-low inventory across the U.S. and Massachusetts is no different. That, coupled with low mortgage rates, is creating the perfect storm. Buyers are at a tremendous disadvantage, but it's also creating opportunities for property owners who haven't even considered listing their properties," Colin says.
"Tilt solves challenges for both, granting buyers and renters options beyond traditional real estate listings and enabling homeowners to evaluate what their property is worth to real home searchers," he adds. "It offers an easy, non-committal way to see what your real estate options are in your specific community. Plus, it's free and you don't have to sign any contracts, so it's a win-win-win."
Tilt users are able to create profile(s) based on whether they want to Buy, Rent, List or Evaluate, and they automatically get matched with ideal real estate counterparts. Then they can connect directly with matches to schedule tours, make an offer, negotiate terms and so on. Tilt also allows for completely secure and private use if desired. Users can provide as much—or as little—details as they want and even operate in "Stealth mode" to browse without being seen by other Tilt users.
To bring the concept of Tilt to life, Colin tapped award-winning Boston-based app developer Rocket Farm Studios to do the development, and Full Cortex, an app marketing powerhouse, has jumped on to focus on scaling Tilt nationwide.
"We are all so excited to offer this service, and we know it is going to change the way people think about and execute real estate transactions," Colin says.
The platform is available now for users to buy, rent, sell or evaluate interest at: https://www.tiltme.com/
About Tilt
Founded by Colin LaBrie in 2020 after an difficult buying and selling experience, Tilt is a one-of-a-kind peer-to-peer real estate matching platform that enables buyers and renters to find unlisted or off-market properties and allows property owners to test the market without committing to selling or renting. Tilt users create profile(s) based on whether they want to Buy, Rent, List or Evaluate, and they automatically get matched with ideal real estate counterparts. Then they can connect directly with matches to schedule tours, make an offer, negotiate terms and so on. Users can provide as much—or as little—details as they want and even operate in "Stealth mode" to browse without being seen by other Tilt users. https://www.tiltme.com/