How Bright is the Future of Crypto?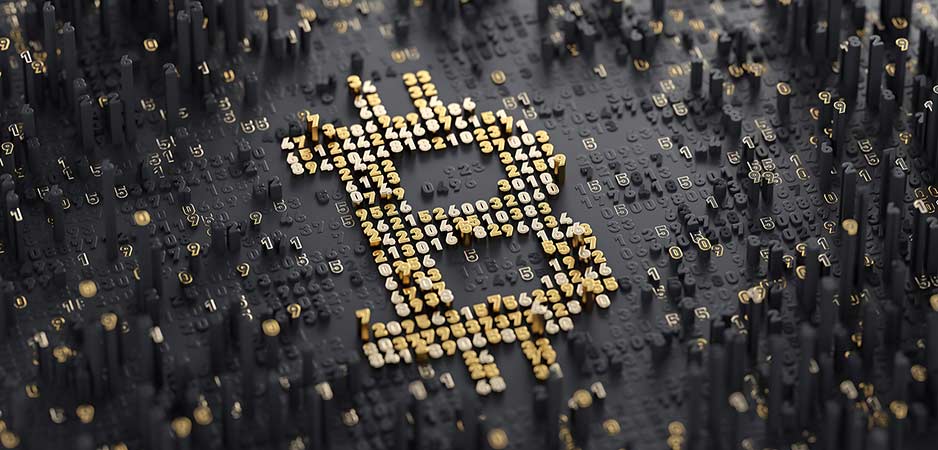 The title is a question many have had for several years and more so the past two years and the answer is simple, extremely bright.
The cryptocurrency market isn't about one thing, its about many things, it is bringing transparency, opportunity and extreme growth potential to so many industries. The trading in crypto has erupted since 2019 and it has slowed down much, with companies like Coinbase going public to kick things off to Ex-NYSE President Tom Farley reverse merging Bullish, a crypto currency exchange, with his SPAC, the wheels have been turning.
Recently Andreessen Horowitz launched a $2.2 billion fund who's main focus is to invest in cryptocurrency projects across the board. The crypto market has definitely been a volatile one this year but when the investment community begins to separate Bitcoin from other cryptos then we will see the rise of the cryptocurrency happen right in front of our eyes.
A fund this size focusing solely on crypto projects should give an indication of what may be in front of us as 2022 rolls in. So pick your horses wisely and make sure there is an underlying purpose of a crypto, a true utility, before jumping in head first.