The UFO Private Club Sets Up Shop on MegaHoot Soapbox with Free Memberships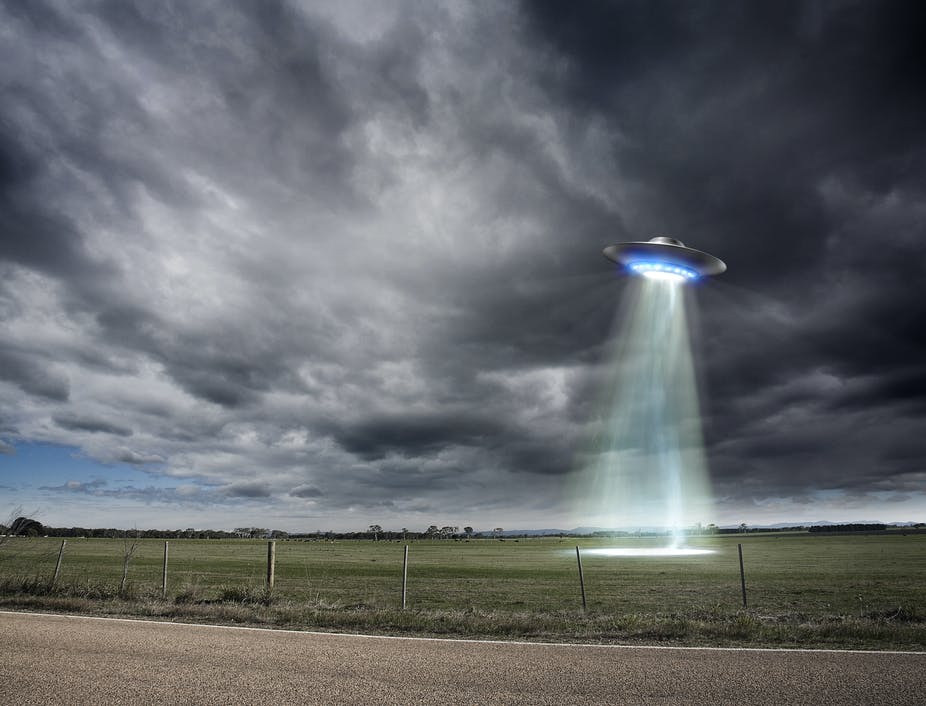 The UFO Private Club is coming to Soapbox and it may be a big hit with UFO enthusiast worldwide as it is a community environment where their members, by the way membership for this club is free, can have interactive chats, share their views freely. This is a community club and what that means is that it was created for its members and not a person or entity.
There are many UFO related websites out there but not many, if any, will give as much freedom and as many tools to connect and share information than the UFO Private Club. This was created for the purpose of UFO Enthusiasts to share their views, their scientific findings, connect with other UFO Enthusiast from around the world in a secure environment.
A few of the tools that will be implemented into the UFO Private Club by November 1, 2021, a members only interactive chat with members in control of who they want in their club, a marketplace to feature and sell digital products and services for the UFO community, there will be live video streams and the ability to have live pay per view events and more.
UFO Private Club Members will have the ability to arrange for live fireside chats with UFO experts as well.
This is the link for anyone interested in building this community https://www.megahoot.net/user/ufo