If Paypal Acquires Pinterest, It Will Change The Conversation in Fintech a Bit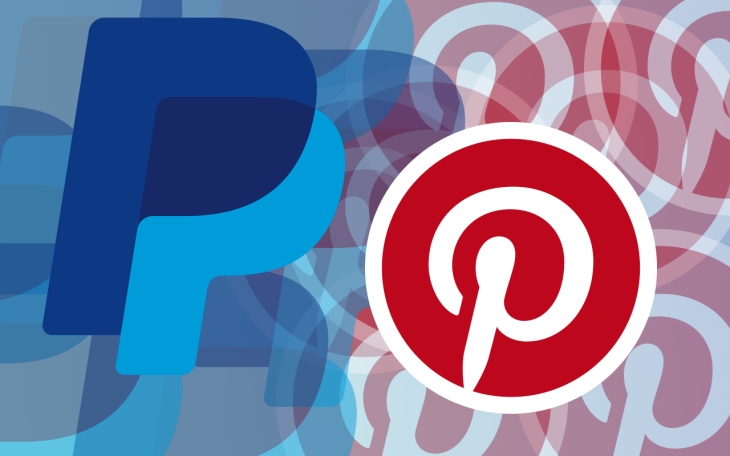 Payments giant PayPal Holdings Inc $PYPL is in talks to buy digital pinboard site Pinterest Inc $PINS, according to a person directly familiar with the matter. Price tag is over $39 Billion and shows how consolidation in tech will change the world we live in tomorrow.
If this deal goes through then you will have something fundamental that will change in the world of Fintech, Stripe is making vertical acquisitions and it's certain that they will make acquisitions in either ecommerce or social media of some sort. Paypal used to have eBay and that was the holy grail of built in business, they don't have that and looks like they are looking to reenter that arena.
Should the deal become a reality then you will see more of these deals, basically changing the scape of fintech and social media type of tech companies.