WeWork is finally going public after a rollercoaster ride and restructuring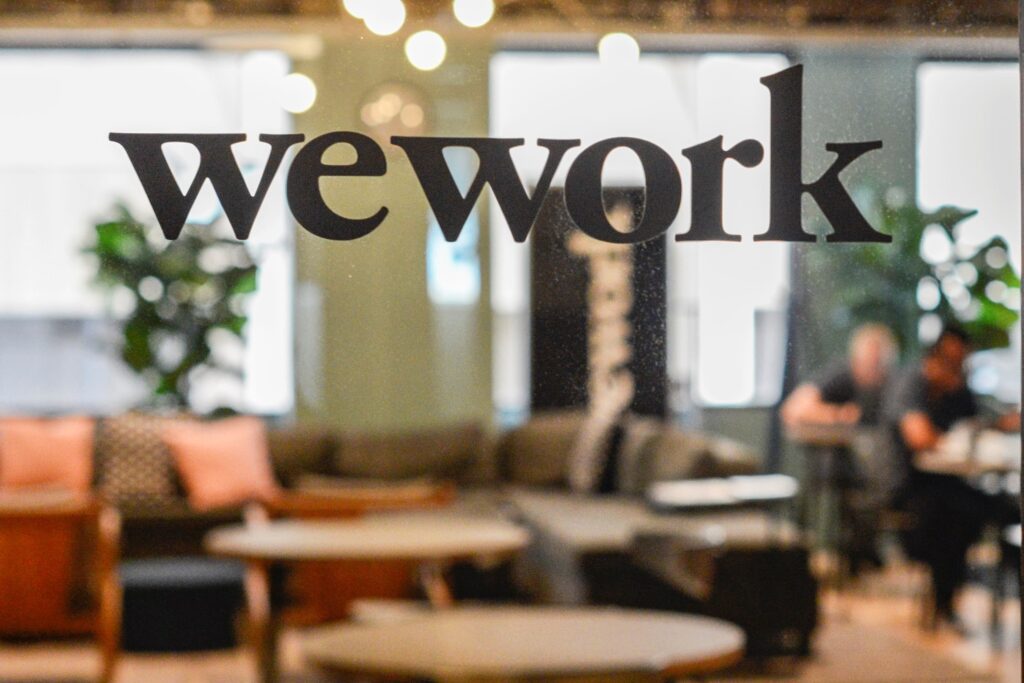 The world has changed and WeWork has changed tremendously, from an epic failure to what could be a huge success. Adam Neumann founded something that changed how office environments work, granted he may have had an internal roadmap that brought a ton of drama but in the end he did break ground on a diamond that others have tried to mimic.
WeWork is now going public, this was in the plans before Neumann's departure aka forced buy out, but now they have gotten it done under Sandeep Mathrani. He is a real estate veteran that understands how to make businesses grow and that won't be any different here. The Post-Pandemic era will be creating many opportunities but the change that occurred is not leaving , the hybrid workspace is here to stay.
WeWork under Neumann losts a staggering $1.9B in 2018 and then $904MM in the beginning of 2019, today the company is on the path to profitability under Mathrani.
WeWork was valued at one point , before Mathrani, at $47B, today after the Special Purpose Acquisition Company "SPAC" deal the company values it at approximately $9B.
Now don't cry for Neumann, he still holds 11% of the company and he is definitely having his own celebration.