Gap Inc Ramps Up Tech with an Artificial Intelligence Acquisition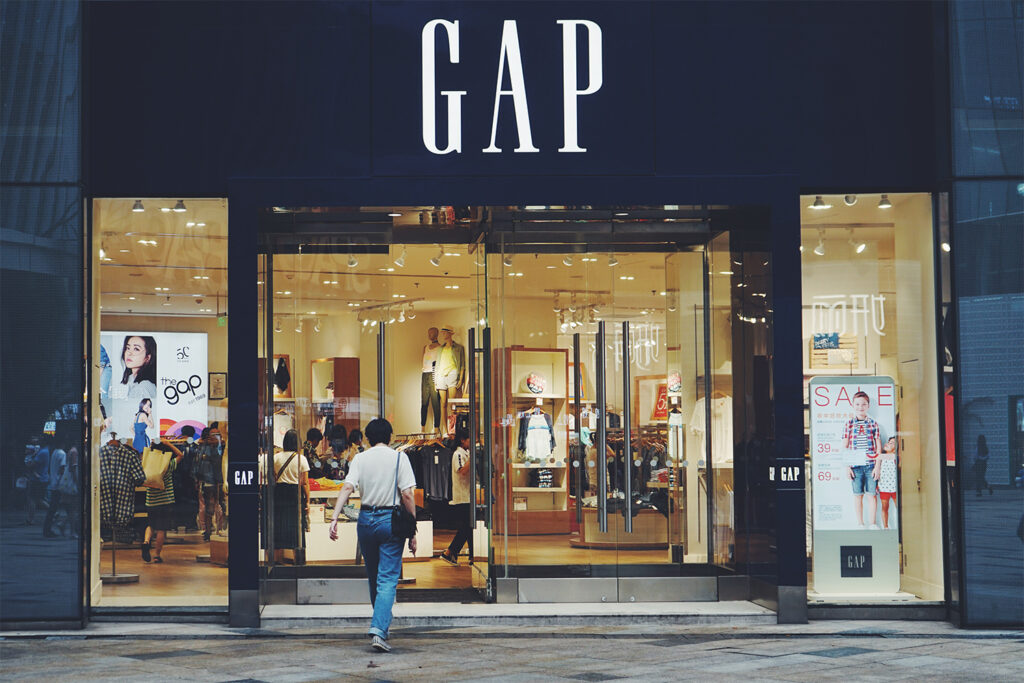 Gap Inc (GPS)has acquired Context-Based 4 Casting (CB4), a startup that uses AI and machine learning tools to transform retail operations, increase sales and improve the customer experience. Funded by investors including Sequoia Capital, technology from the New York and Tel Aviv-based CB4 has been implemented by retailers including Levi's, Urban Outfitters and Lidl.
Since moving to the cloud in October 2020, Gap has invested in technology "to enable growth and innovation that can impact its entire portfolio of brands," according to the company. The CB4 deal was brokered by Gap's Strategic Growth Office, a unit of the company that seeks out opportunities to fuel growth and accelerate new capabilities across its portfolio of brands.
Earlier this year, the Office led Gap's acquisition of Drapr, an ecommerce startup that powers 3D-fit technology and virtual fitting rooms, and also participated in the latest funding round for obé fitness, a digital fitness platform that partners with Gap's Athleta Brand to bring entertainment, pop culture and design to fitness.
Retailers and quick service restaurants are increasingly buying up tech companies in a bid to stay competitive. In February, Walmart acquired the intellectual property and technology behind Thunder, an ad tech solution provider, to help ramp up its self-serve platform. Earlier this year, Neiman Marcus purchased the startup retail platform Stylyze to accelerate its digital capabilities.