SEC Focuses on CoinBase and their listings, probe into potential unregistered securities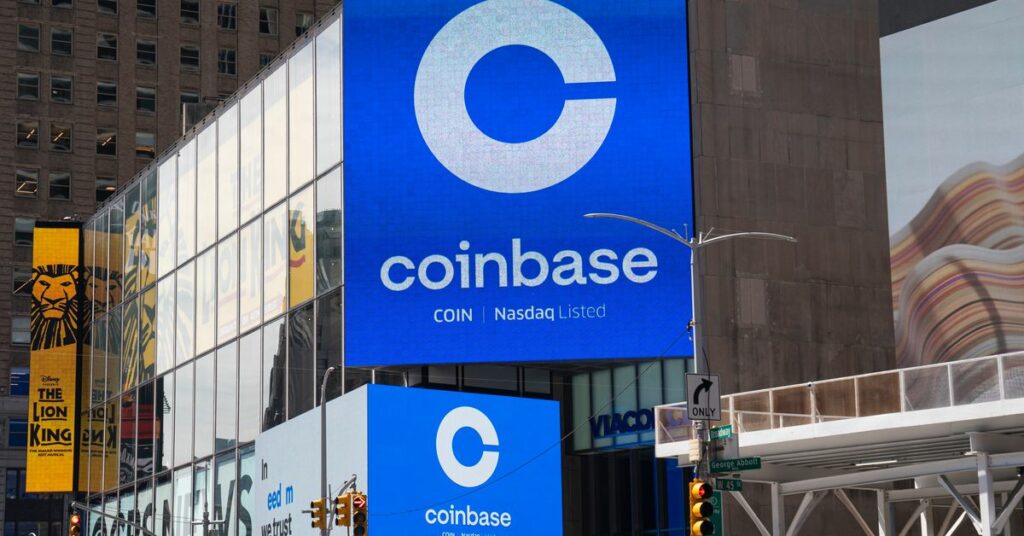 Looks like Coinbase Global is at the center of the SEC's radar as it probes whether or not the U.S. based cryptocurrency exchange allowed American investors trade digital assets that should have been registered as securities. This scrutiny has been increasing as the SEC and CFTC tussle for power in who will ultimately regulate the space in the U.S. and beyond.
Many countries are embracing digital assets and are setting guidelines in place to avoid legal issues from popping up with legitimate organizations. The issue has been placed centerstage since the collapse of  Terra Luna, Celsius Network and Three Arrows Capital, which caused investors and traders to take on hefty loses and freezing of liquidations.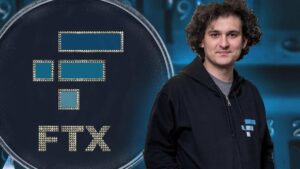 But there has been an opportunist on the prowl in the crypto space scooping up cryptocurrency exchanges and companies like so many marbles on the floor,  FTX's Sam Bankman-Fried is doing what JP Morgan and other titans of industry did in the early 1900's and that is buy when there is blood on the street. You can't blame the guy for striking while the iron is hot, he has the capital resources to do so but right now he is the only player in town. They are snatching up companies with little to no customer acquisition costs, what a deal for FTX!
One group has pushed back after filing for Chapter 11 bankruptcy and the is Voyager, so that is a saga that will continue for a bit.
It brings the question of the likes of Goldman Sachs. Morgan Stanley or even banks that are slowly dipping into the space, will they understand that there is a fire sale and they can grab these assets and add to their growing customer base with very little customer acquisition cost.
It will be an interesting time as SBK is not slowing down, he is in talks to acquire the South Korean cryptocurrency exchange Bithumb. It's also a wonder why Binance is not more active as this meltdown occurred, is Changpeng Zhao "CZ" just waiting to see the fall out? it remains to be seen.
It's doubtful that SBK or CZ will be able to get their hands on decentralized cryptocurrency exchanges such as Uniswap but never say never.