Pecu Novus Blockchain Network : PNP16 Protocol for Token Creation and dAapps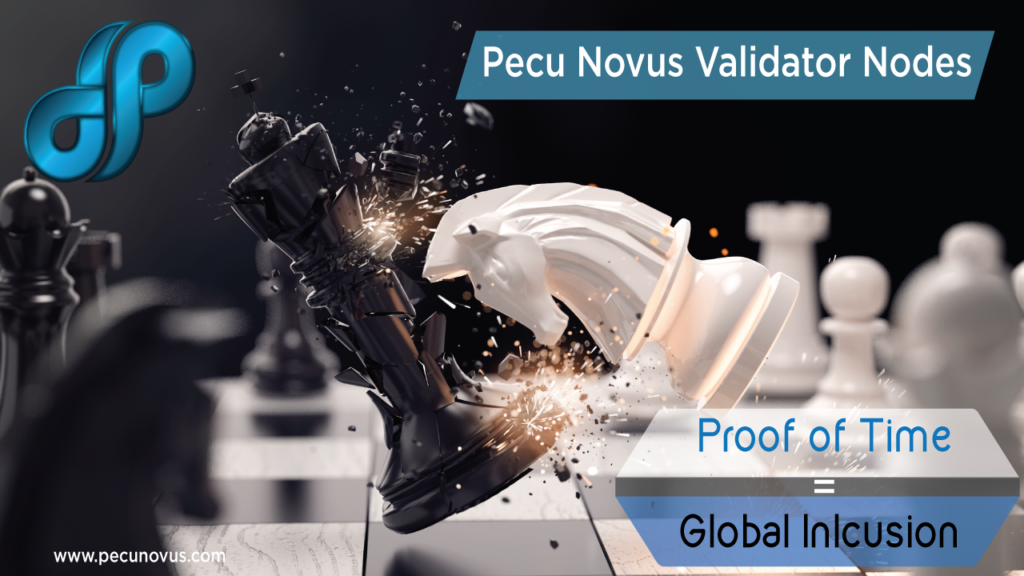 The Pecu Novus Blockchain Network is a layer-1 network where decentralized applications, tokenization, decentralized autonomous organizations and more can be built as a second layer on the network. One of the protocols is called PNP16, which stands for Pecu Novus Protocol 16.
The PNP16 protocol was developed in order to bring forward a set of standards and provide a guideline for token creation and implementation on the Pecu Novus Blockchain Network.
PNP16 tokens can represent a number of different things on the network such as:
Financial assets for a company or project, basically representing ownership or stake in a company or project.
Gaming tools such as points earned in a game, character skillsets, rewards
Physical commodities such as gold, silver, platinum, agriproducts, coffee, oil, other metals etc, representing ownership or stake.
Fiat currency and other cryptocurrencies
Digital documents for medical, legal or business purposes on a private network and much more
The PNP16 standard also brings with it a set of security protocols that protect users. PNP16 tokens are built on the Pecu Novus Blockchain and create a single instance on the Pecu Novus Blockchain with its specific parameters via a smart contract.
They are then distributed on the Pecu Novus Blockchain Network and not on the Pecu Novus Blockchain itself but via a virtual blockchain environment that is specific to that token and is isolated in nature.
The "Virtual Blockchain" is where all token transactions for a specific token exist on the Pecu Novus Blockchain Network, the transactions will be searchable via the Pecu Novus Scanning System along with all tokens on the network.
This is seen as a significant process for growth and utility in the public and private sectors.
Pecu Smart Contracts
Pecu Smart Contracts work in a similar fashion as other blockchain infrastructure networks work, with a big difference.
The user interface is simple to use, there is no coding needed in order to issue a smart contract. This is able to be done via the MVault that is being integrated into the Pecu Terminal, it will provide a very simple to use user interface where any network member can simply enter the details of the agreement and actions. The system handles everything on the backend autonomously which registers on the Pecu Novus Blockchain.
The user interface will carry everything from very simple smart contracts to complex ones still using a simple user interface.
The integration of the MVault in the Pecu Terminal is significant as it not only allows for the safekeeping of various digital assets it also is the engine that makes smart contract writing very simple for network members. It also brings with it the integration of the digital document management system DocuMega and the FortisAB Digital Marketplace.
To learn more about the Pecu Novus Blockchain Network please go to www.pecunovus.com