The Debt in Kenya is Overshadowing The Presidential Election in the Country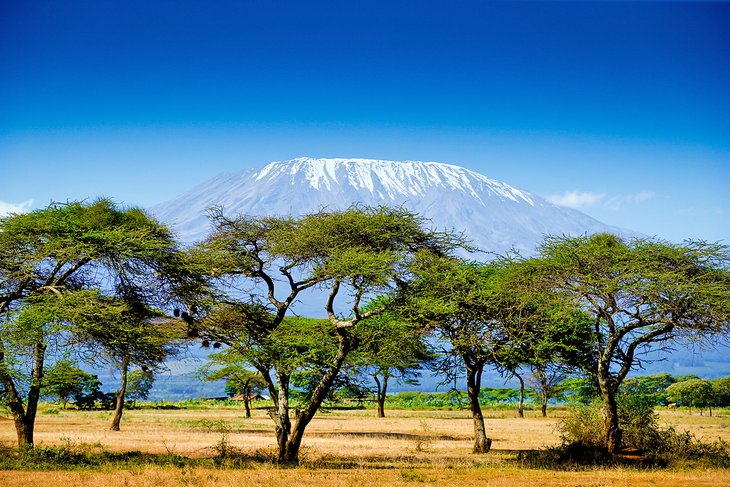 The growth in Kenya's economy is undeniable, the debt is also undeniable. During President Uhuru Kenyatta's decade in office he has spark growth that the country needed but in the process it buried the country in debt. During this upcoming election in Kenya that debt is casting a dark cloud over his successor's ability to be able to curb inflation and solve the growing hunger issue in the country.
Currently Kenya is the 6th largest economy in Africa, jumping up from 13 from just a decade ago, the annual growth is estimated to be at 3.8% with the GDP tipping US$92.b , more than doubling.
The country is host to major international companies such as Del Monte, IBM, Alphabet, Microsoft and Visa.
Smaller innovative growth companies in Kenya are finding a path to building by partnering with U.S. based FGA Partners. The firm has made a commitment to working with such companies in order for them to fund their projects, scale their company and build their base where they are located. This will build communities stronger and have a sustainable impact on the local economics.
In 2018, the International Monetary Fund classified Kenya's debt at high risk of distress, this has not changed and potentially has gotten worse in 2022.