Argo Blockchain Dodges Bankruptcy Thanks To Galaxy Digital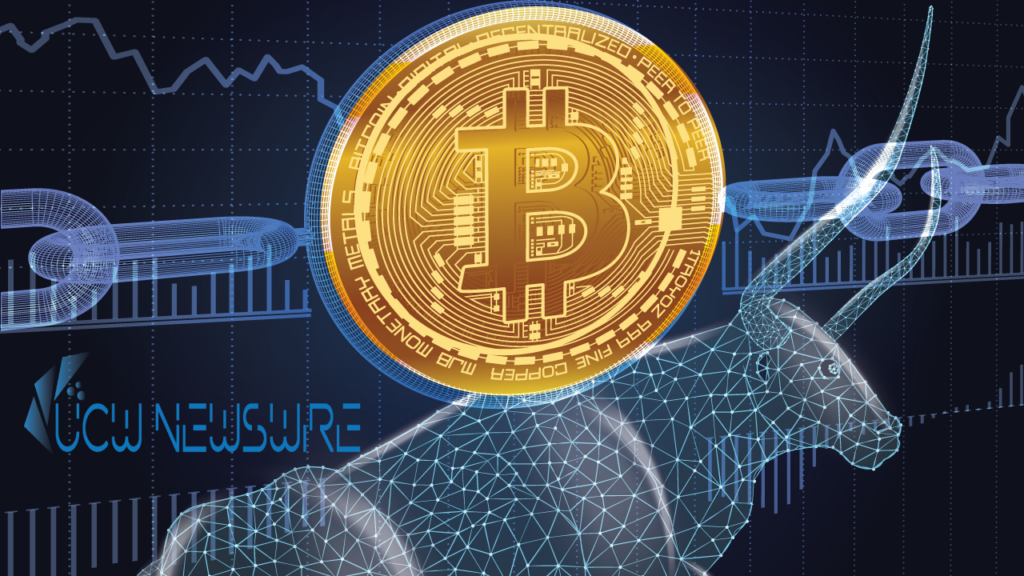 Looks like a big bullet may have been dodged by the bitcoin miner Argo Blockchain, they made a deal with Mike Novagratz's Galaxy Digital that entails them selling their Helios mining operations in Dickens Country, Texas for a modest $65MM.
On top of that Novagratz, through his crypto focused firm, has extended them a $35MM secured loan, and yes secured by their mining equipment. Now even though this will be a punch in the arm for Argo's balance sheet, the prospect of bitcoin falling lower can impact their overall mining business.
Only time will tell if this was a lifeline that could push Argo back in the black or is just delaying what could potentially happen if bitcoin continues to slip after the New Year.
-UCW Newswire