The Sam Bankman-Fried Saga Continues as Robinhood Shares and Other Investments are in Question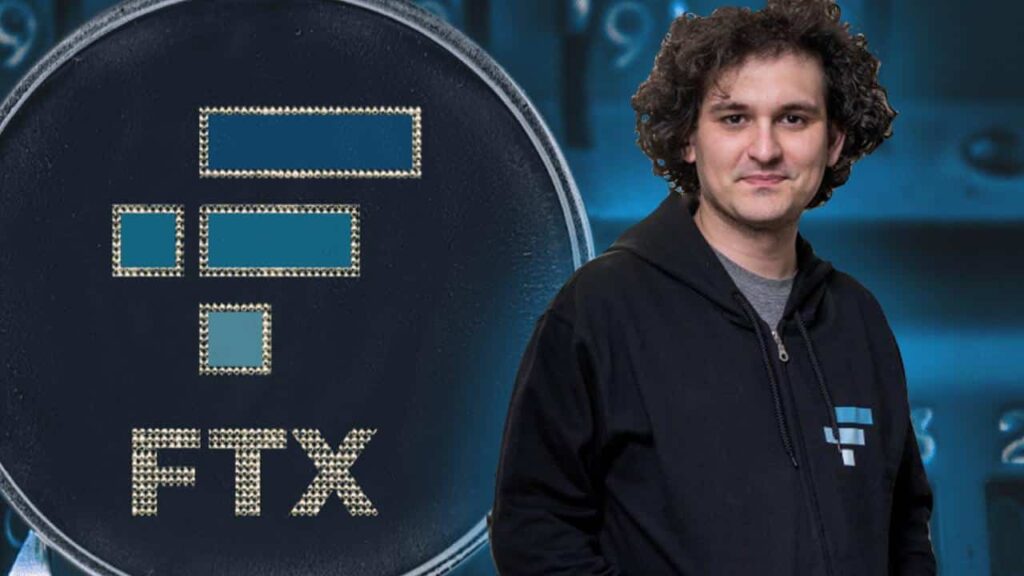 If it wasn't enough that Sam Bankman-Fried and his cohorts defrauded their clients and investors, they put salt on the wound with the revelation that Bankman-Friend himself borrowed from Alameda Research to purchase approximately 56MM Robinhood Markets shares. This is according to court documents, but it gets better as he thought it was a good idea after bankruptcy and while in mode of being charged of various crimes to make claim to these shares.
Now bare in mind that those Robinhood shares were pledged as collateral for a loan from BlockFi according to reports , now FTX as well as BlockFi along with FTX clients are all jockeying for claim to those shares.
But wait there is more, Bankman-Fried also used customer funds to make investments in investment deals and two specific deals are $100MM investments in Web3 company Mysten Labs and the fintech company Dave, totaling $200MM. All of these investments that were made more than likely could be clawed back as this twisted tale of fraud, greed and debauchery continues onward in the courts.
With both Alameda's Caroline Ellison and FTX's Gary Wang already pleading guilty and telling all the deep seeded details of the scheme, Bankman-Fried himself is rumored to be entering into a plea deal as early as Tuesday Jan 3, 2023. The question here is that Bankman-Fried is the top dog of this fraud tree, his underlings already flipped on him, so what does he have to offer other than telling the FBI where the money is?
That is the bigger question as we roll into the New Year with the FTX saga, does he have a few shoes to drop as it relates to Terra Luna and Binance? and if so how will that impact the overall centralized crypto market? Only time will give those answers.
Keep in mind that FTX received funding from major venture capital firms then turned around and invested back into those firms, round and round the money goes, it should come to light whether those venture capital firms received FTT tokens which then were sold off to offset the investment. That is a question that hasn't been asked publicly so far but it should be asked.
The world was shocked with the Bernie Madoff multi-billion dollar Ponzi scheme that landed him in jail until his death in 2021, this FTX scandal is deeper and more twisted in some respects, so we will see how this plays out for the victims of the FTX scandal because in the end that is undoubtedly the bigger story.
-UCW Newswire