Bitcoin SV listed on Coinstore.com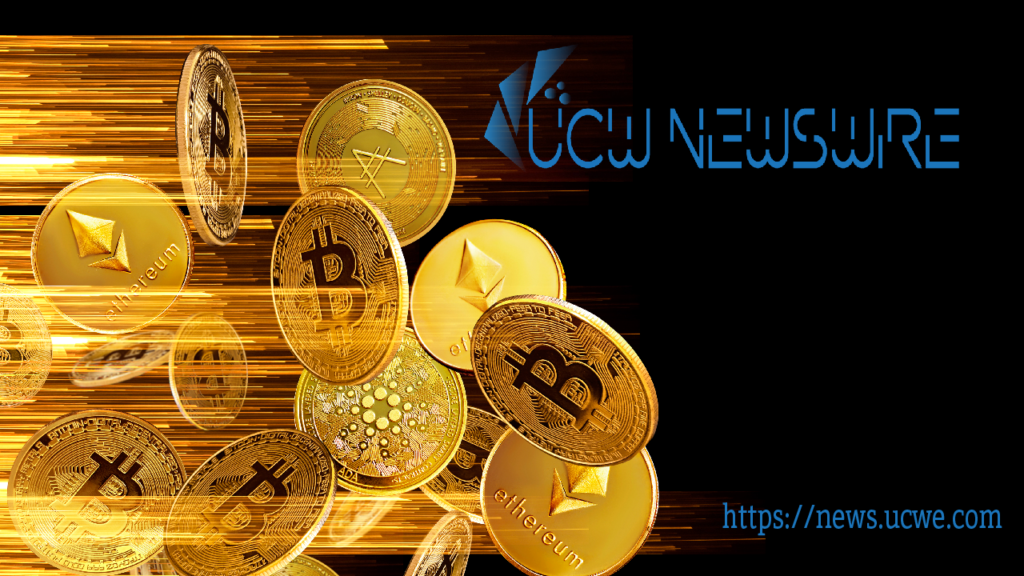 The Bitcoin SV (BSV) token is now available to trade on the leading digital currency exchange Coinstore.com. The listing means users will have another way to buy, sell and trade BSV in several major regions worldwide.
Founded in 2020 by experienced finance and technology professionals from some of the world's most renowned crypto exchanges, Coinstore.com has amassed over 180 employees worldwide, serving more than 1.8 million registered users in 175 countries. As a leading global provider of financial infrastructure and technology in the field of the crypto economy, Coinstore.com aims to become the preferred cryptocurrency trading platform and digital service provider worldwide.
BSV joins a selective list of digital assets available on Coinstore, with the new listing pointing to its continued growth in major regions such as the Philippines and India. With millions of daily transactions, a wave of application development, and scaling solutions which have taken the BSV blockchain to millions of transactions per second, the listing serves as another vital onramp for users.
Shawn Ryan, Director of Corporate Relationships – Exchanges, Wallets, for the Bitcoin Association for BSV said:
"We are very excited to have the BSV token listed on the Coinstore.com exchange. This listing is the first of several planned for 2023, meaning that millions more people will have access to the BSV token in the coming months. This comes at a time when Bitcoin SV has reached a level of scalability that shows it is ready for global adoption."
About the Bitcoin Association for BSV
BSV is the ideal blockchain for enterprise and government projects. With unbounded on-chain scaling, the Bitcoin SV blockchain meets the needs of large-scale technology applications: high transaction volumes, fast speed, predictable low fees, micropayment capabilities, and greater data capacity. Its powerful technical capabilities enable smart contracts, tokenisation, IoT device management, computation and more. As a public ledger, BSV also enables transparency, auditability and more honesty for governments, citizens and enterprises. Applications on BSV now span a wide array of industry sectors – media & entertainment, social media, online games, Metaverse/AR/VR, digital advertising, data integrity, ID management, government services, supply chain, accounting, RegTech, distributed network intelligence, Internet of Things, and financial.
SOURCE Bitcoin Association for BSV