DTE Energy customers experienced 21% fewer power interruptions in 2022 and outage duration time decreased by more than 40%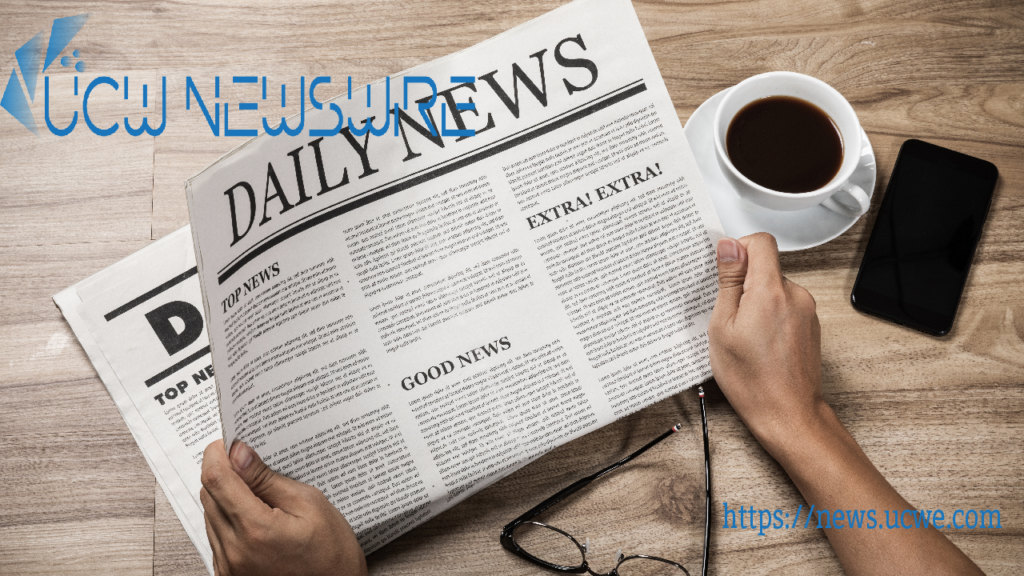 DTE Energy's investment of more than $1 billion in its electric grid last year helped improve reliability for more customers in 2022. Across DTE's electric service territory, customers experienced 21% fewer power interruptions in 2022 than in 2021 and the average outage duration time was down more than 40%. In communities where DTE completed focused work on the grid's most challenged infrastructure, customers experienced a 40-70% improvement in reliability.
"We're pleased to report that we continue to make solid strides in improving reliability for our customers," said Matt Paul, executive vice president, Distribution Operations, DTE Energy. "2022 was a record year for investment in our grid and the result was stronger reliability for our customers. In addition, with fewer severe weather events in 2022, our field crews were able to focus more consistently on grid resilience. It's clear that as we invest in the grid, our customers benefit with improved performance and more reliable power.
"Over the past year we trimmed thousands of trees and upgraded equipment, keeping power flowing more consistently to our customers," said Paul. "Continuing this work across our 7,600 square miles of infrastructure will take time, but we're committed to providing all of our customers with the power they need and the reliability they deserve."
From trimming more than 6,500 miles of trees to performing equipment inspections and completing associated upgrades on more than 8,500 miles of circuits across its service territory, DTE has improved the customer experience, particularly along the most troubled circuits over the past year:
Wayne County – DTE trimmed more than 1,200 miles of trees and inspected and upgraded nearly 600 circuit miles in Wayne County. Reliability improved by 58% in areas where DTE focused its work. Within the city of Detroit this work contributed to a 68% improvement in reliability.
Oakland County – DTE completed more than 1,600 miles of tree trimming in 2022 and performed inspections and equipment upgrades along more than 900 circuit miles, contributing to a 65% improvement in reliability for those Oakland County customers.
Macomb County – More than 300 miles of trees were trimmed in Macomb County last year, along with over 350 miles of equipment inspections and upgrades. On those circuits where work was completed, power reliability improved by approximately 45%.
Washtenaw County – DTE completed tree trimming along nearly 600 miles in Washtenaw County in 2022, in addition to 207 miles of equipment inspections and upgrades. The result is a 69% reliability improvement on the circuits where work was completed in 2022.
"We have more work to do, which is why we're continuing to invest more than ever in infrastructure upgrades in order to build the grid of the future," added Paul. "We are committed to working tirelessly to ensure that the power our customers need is as reliable and affordable as possible."
Details on DTE's electric infrastructure work can be found on its Electric Reliability Improvement Map, including where infrastructure improvements have been completed and where they are planned.
About DTE Energy
DTE Energy (NYSE:DTE) is a Detroit-based diversified energy company involved in the development and management of energy-related businesses and services nationwide. Its operating units include an electric company serving 2.3 million customers in Southeast Michigan and a natural gas company serving 1.3 million customers in Michigan. The DTE portfolio includes energy businesses focused on power and industrial projects, renewable natural gas, and energy marketing and trading. Through our commitment to cleaner energy, DTE Electric plans to reduce CO2 emissions by 90% and DTE Gas will plan to reduce methane emissions by more than 80% by 2040 to produce cleaner energy while keeping it safe, reliable, and affordable. DTE Electric and Gas aspire to achieve net zero carbon emissions by 2050. DTE is committed to serving with its energy through volunteerism, education and employment initiatives, philanthropy and economic progress. Information about DTE is available at dteenergy.com, empoweringmichigan.com, twitter.com/dte_energy and facebook.com.