NetBase Quid's ChatGPT-enabled search capabilities save time and improve creativity for industry professionals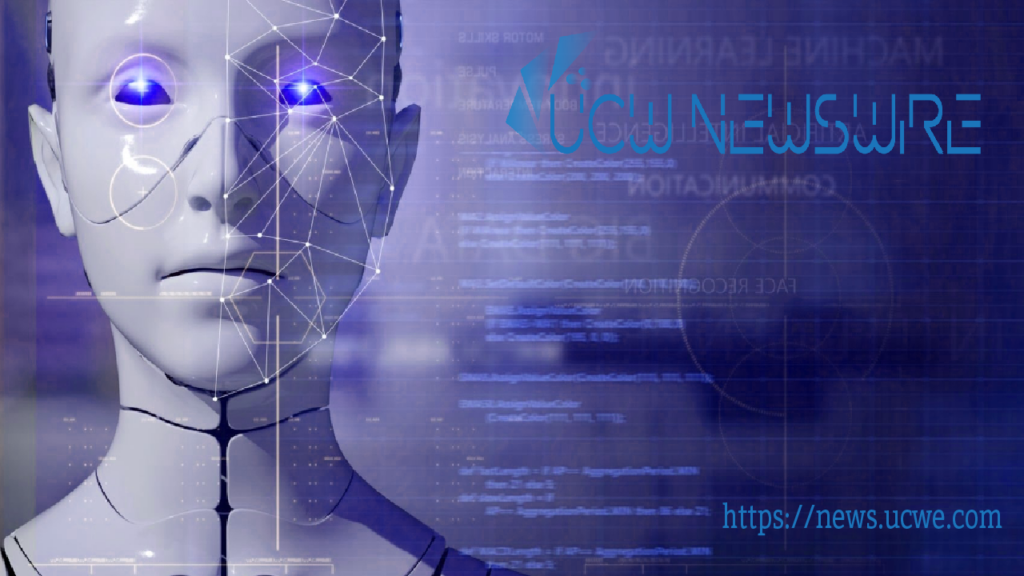 NetBase Quid®, a global leader in AI-powered consumer and market intelligence, today announced ChatGPT-enabled search capabilities. The enhancement marks the first in a range of capabilities that leverage OpenAI's artificial intelligence technology, a natural language processing (NLP) tool, to automate repetitive tasks so industry professionals have more time to work creatively.
"NetBase Quid is an innovator in language model, NLP, and other AI technologies, and we believe that the integration of ChatGPT with large volumes of data can solve real business problems and create substantial opportunities to advance consumer and market intelligence," said Lei Li, Chief Technology Officer and Executive Vice President at NetBase Quid. "We are integrating ChatGPT into every part of our product suite to empower productivity and grow our users' capabilities with a unique 'glass box vs. black box' AI model, which provides greater transparency for users."
NetBase Quid's ChatGPT-enabled search capabilities bring together NetBase Quid's real-time data with ChatGPT's generative AI capabilities to supercharge tasks for users, overcoming ChatGPT's data gap for content after September 2021.
Key benefits of these advanced capabilities include:
Save time and increase productivity: The enhancements "let GPT do the work," increasing productivity by saving users time to answer more questions more deeply and get faster responses to urgent matters.
Fuel creativity: ChatGPT automates the more repetitive cognitive tasks, enabling users to focus on more creative tasks such as analyzing and gathering insights while leveraging instant domain expertise by easily bringing in all related data sets, fields, and terms.
Maintain full control and transparency: Utilizing a transparent glass box vs. black box AI model, ChatGPT-enabled search empowers users to maintain full control and confidence over the search terms, providing the ability to easily see and access the underlying data.
With more than a decade of experience applying AI technologies to large volumes of consumer and market data, NetBase Quid has considerable experience building and deploying solutions to solve real business problems. NetBase Quid's ChatGPT-enabled capabilities, which leverage large language models (LLM), will be released throughout 2023, starting early this Summer.
About NetBase Quid®
We make the world make sense™.
We deliver AI-powered consumer and market intelligence to enable business reinvention in a noisy and unpredictable world.
Our platform uses advanced artificial intelligence to process billions of indexed resources across all forms of structured and unstructured data, empowering brand, agency, and consulting services customers to make smart, data-driven decisions accurately, quickly, and efficiently.
We are the trusted partner of Ogilvy, T-Mobile, Lufthansa, Yum! Brands, Walmart, Hyundai, Wunderman Thompson, BCG, Gopuff, and Dotdash Meredith, among many other top companies. Learn more at www.netbasequid.com