Nasdaq Acquires Adenza in a $10.5 Billion Deal, Strengthening Regulatory Technology and Risk Management Offerings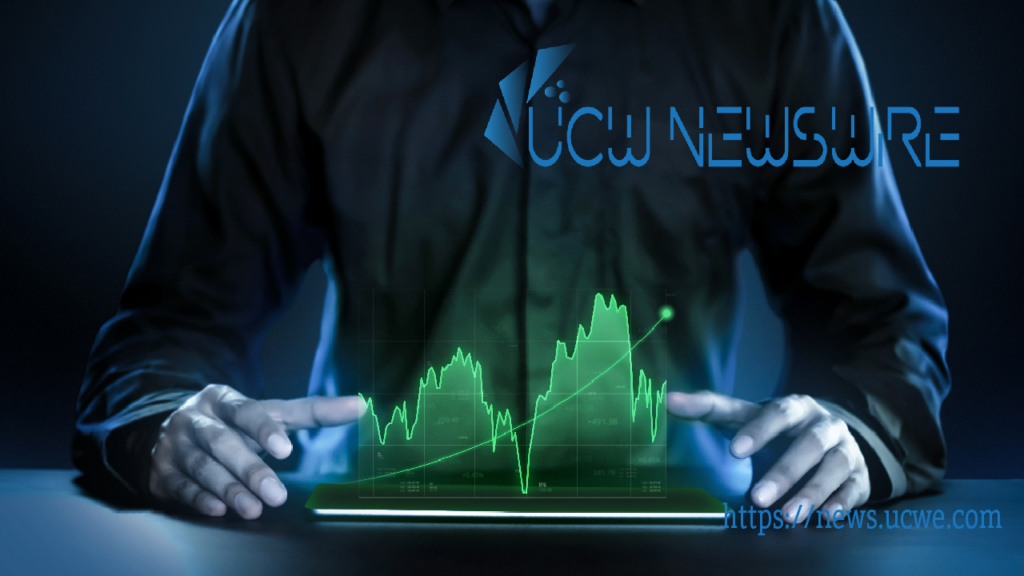 Nasdaq, one of the world's leading exchange operators, has announced its largest-ever acquisition, acquiring financial risk software company Adenza for $10.5 billion. This strategic move comes as exchange operators seek to diversify their revenue streams beyond transactions and into more stable areas such as data and risk management.
The cash and stock acquisition is expected to have a significant impact on Nasdaq's offerings in regulatory technology, compliance, and risk management. Adenza's software, utilized by large banks to navigate post-crisis regulations, will be integrated into Nasdaq's "solutions" business segment, which currently accounts for over 70 percent of the company's revenues. Nasdaq aims to leverage Adenza's expertise to enhance its position at the core of the global financial system.
Shares in Nasdaq initially experienced a decline of over 9 percent upon the announcement. Over the past six months, Nasdaq's stock has fallen nearly 10 percent, underperforming rival exchanges such as ICE, CME Group, and LSE, which have seen gains ranging from 5 to 17 percent.
Private equity firm Thoma Bravo currently owns Adenza, and the sale to Nasdaq is set to generate a multibillion-dollar windfall. Thoma Bravo has developed Adenza through previous acquisitions, including software firm Calypso for $3.7 billion in 2021 and compliance software company AxiomSL in 2020 for an estimated $2 billion.
As part of the deal, Thoma Bravo will receive $5.75 billion in cash from Nasdaq and an equity stake of approximately 15 percent in the company, valued at nearly $5 billion based on current prices. Holden Spaht, a managing partner at Thoma Bravo and the leader of the group's investment, will also join Nasdaq's board of directors.
The acquisition reflects a broader trend among exchange groups to expand beyond their traditional trading businesses and venture into data and software offerings. By diversifying their portfolios, exchange operators aim to reduce exposure to volatile trading conditions and tap into new revenue streams.
In the first quarter of 2023, Nasdaq's solutions unit, which will incorporate Adenza, saw a revenue growth of 5 percent, contributing to 71 percent of the company's $914 million net revenues. In contrast, the trading business accounted for less than 25 percent of total revenue and experienced a 3 percent growth.
This acquisition will enable Nasdaq to enhance its growth, margins, and revenue quality while delivering non-GAAP diluted EPS accretion by the end of year two. To finance the purchase of Adenza, Nasdaq plans to raise approximately $5.9 billion in new debt from a consortium of banks led by Goldman Sachs and JPMorgan. Nasdaq expects to retain its investment grade status and subsequently reduce its debt levels from 4.7-times EBITDA after the acquisition to a targeted 3.3-times EBITDA through deleveraging.
With the acquisition of Adenza, Nasdaq demonstrates its commitment to staying at the forefront of the rapidly evolving financial industry by strengthening its regulatory technology and risk management capabilities. This strategic move aligns with Nasdaq's goal of providing comprehensive solutions that cater to the changing needs of market participants in an increasingly complex and interconnected global financial system.
Richard Wells
Financial Desk