Hong Kong Aims to Reclaim Fintech Crown by Embracing Crypto and Retail Investors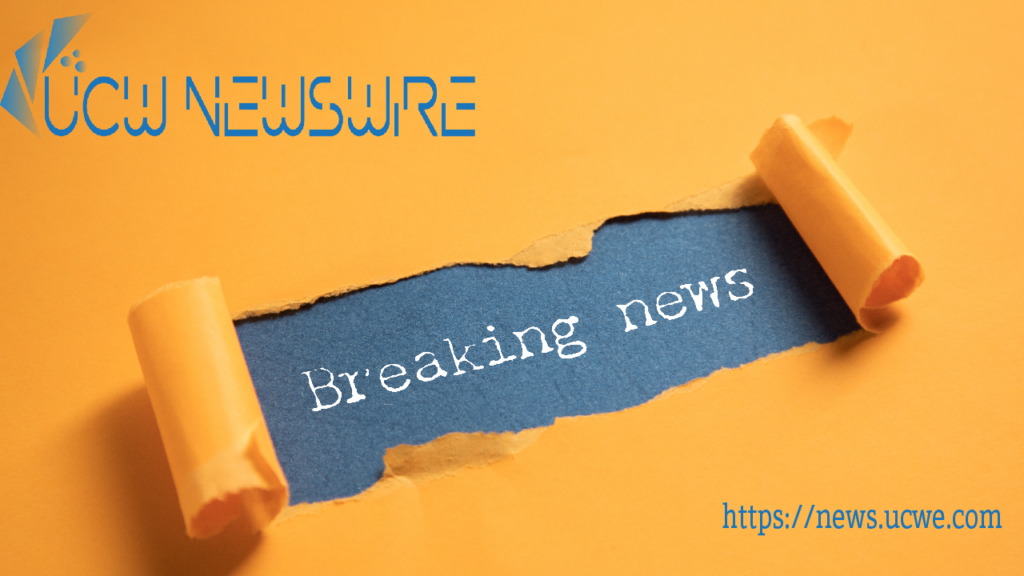 Hong Kong is laser focused and determined to regain its fintech dominance and challenge rival Singapore, they are positioning themselves to become a thriving cryptocurrency hub by considering the inclusion of retail investors in cryptocurrency trading. The city-state has reportedly urged major banks, including HSBC, Standard Chartered, and Bank of China, to embrace crypto exchanges as clients following the announcement of a clear regulatory framework aimed at fostering innovation.
In a recent meeting, the Hong Kong Monetary Authority (HKMA), the city's banking regulator, questioned lenders about their hesitation in accepting crypto exchanges as clients. The HKMA advised banks in a letter that conducting due diligence on prospective customers should not impose excessive burdens, especially for those establishing offices in the city to explore opportunities.
Hong Kong's proactive initiatives to facilitate expansion in the local crypto market have attracted industry players. Companies like Gate Group and Huobi have announced plans to establish operations in the region, which could bring liquidity and trading volume to the crypto sector. This could very well lead to crypt exchanges such as Coinbase and Binance to set up shop in Hong Kong as they battle U.S. regulators, Coinbase has been invited to date. Additionally, state-owned China Pacific Insurance recently introduced two crypto funds in Hong Kong, potentially enabling indirect investment in cryptocurrencies by the Chinese government. Experts suggest that if Hong Kong's crypto market gains significant traction, it could act as a catalyst for the next bull run. This could potentially have a materially impact on the reach that crypto commodities such as Bitcoin, XRP, Ethereum and Pecu Novus, in a positive way, it will also illuminate the sector as a whole and increase liquidity as well as be a catapult for the launch of viable crypto projects.
While the US government intensifies its regulatory efforts to control the industry, the encouraging stance of Hong Kong's regulatory authorities and legislators signals a contrasting approach. As Hong Kong vies to reclaim its fintech crown, embracing cryptocurrencies and retail investors could position the city as a prominent global hub for digital assets and foster innovation in the financial sector.
This may be the stance that is needed in order for other countries to follow suit or fall behind as this innovative technology continues to forge onward globally.
Terry Jones
Technology/Digital Assets Desk