Arf and Huma Finance Collaborate to Introduce the World's First Transparent On-Chain Liquidity Solution for Cross-Border Payments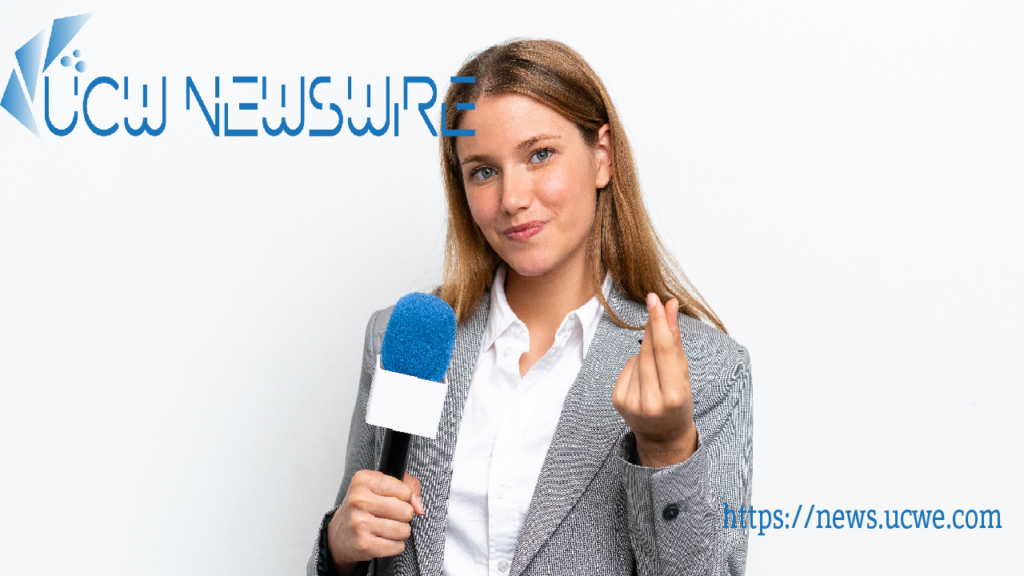 In a groundbreaking move to address liquidity challenges and lack of transparency in cross-border payments, Arf and Huma Finance have joined forces to introduce the world's first fully transparent on-chain liquidity solution. The strategic partnership aims to revolutionize the global payments industry by eliminating the costly prefunding requirement and offering immediate settlement of cross-border transactions.
Currently, financial institutions face limitations in borrowing due to the cash collateral they can provide, resulting in a staggering $4 trillion locked in pre-funded accounts. Arf's innovative solution provides short-term working capital loans in USDC (a stablecoin pegged to the US dollar) to licensed financial institutions, enabling same-day settlements and reducing delays and counterparty risks. By leveraging this solution, cross-border transactions become more accessible and efficient, benefitting individuals worldwide.
Arf's approach removes the need for prefunding and additional working capital requirements, allowing financial institutions to expand their coverage and volume. Utilizing a blend of traditional and alternative data, Arf has developed a proprietary credit engine and in-house credit score, optimizing risk-adjusted pricing and offering clients an enhanced and tailored financial experience.
The collaboration between Arf and Huma Finance introduces the world's first on-chain credit pool for cross-border payments, aiming to enhance transparency and traceability in the industry. Through Huma Protocol, Arf tokenizes cross-border payment orders in a privacy-preserving manner, utilizing them as collateral to borrow from the lending pools. By bringing all loans, repayments, and receivables onto the blockchain, the partnership ensures comprehensive and daily transparency, while maintaining privacy. Every transaction, including late repayments and default rates, becomes visible on-chain, enabling lenders to assess risks effectively and promote secure working capital. This advancement empowers financial institutions to meet the growing global demand and expand their operations with enhanced access to liquidity.
Arf Co-founder and CEO, Ali Erhat Nalbant, emphasizes the commitment to making liquidity more accessible and bringing transparency to cross-border payments through the utilization of digital assets. Nalbant expresses excitement about partnering with Huma to achieve receivable-backed lending on-chain, elevating transparency capabilities to an unprecedented level.
Huma Finance Co-founder, Erbil Karaman, echoes this sentiment, stating that the partnership embodies their vision of creating a more equitable financial ecosystem. Karaman highlights the achievements of enhancing liquidity access, unprecedented transparency, and making remittances more cost-effective and faster. The collaboration between Arf and Huma Finance is poised to drive the evolution of global finance forward, transforming the way cross-border payments are conducted.
Thomas Lin
News Desk