Saudi Arabia's Proactive Approach Achieves Food Security Milestones Amid Pilgrimage Preparations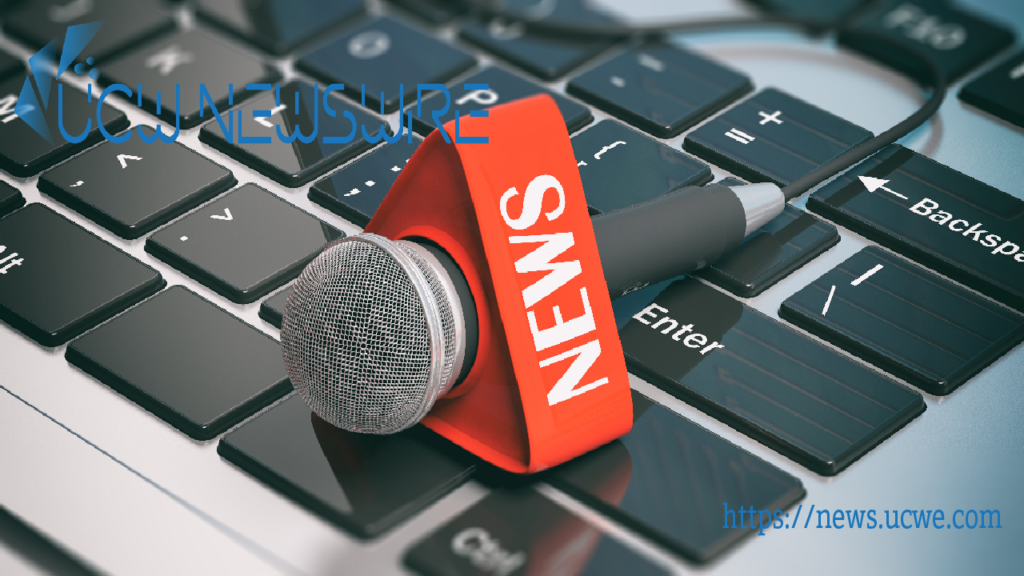 In a remarkable achievement, Saudi Arabia has attained an excellent status in realizing self-sufficiency for essential food products, just as the country prepares to provide sustenance for millions of visiting pilgrims from around the world. The Ministry of Hajj and Umrah, in collaboration with 1,294 domestic food factories, will secure over 120 million meals to cater to at least 2 million pilgrims over a six-day period in Mecca.
Investment in food manufacturing constitutes approximately 7 percent of the total investments in the Saudi industrial sector, amounting to over 94 billion riyals. This investment has facilitated the operation of 11.35 percent of the total number of factories in the Kingdom, as per official data.
Saudi Arabia's focus on achieving food security is evident through its ambitious megaprojects. The nation has successfully increased its vegetation cover, leading to self-sufficiency in agricultural products. Notably, the sufficiency rate for dates stands at 125 percent, while vegetables have reached an 87 percent sufficiency rate. Additionally, Saudi Arabia boasts the Middle East's largest storage capacity for wheat and flour, with a daily milling capacity of 3.3 million tons.
To further bolster food security, Saudi Arabia has implemented 11 comprehensive programs, including the Saudi Agricultural Investment Abroad Program. As part of this initiative, the Saudi Agricultural and Livestock Investment Company (SALIC) completed a 4.65-billion-riyal acquisition, acquiring a 35.43 percent stake in Singaporean company Olam Agri in December 2022. The Kingdom has also made strategic acquisitions of meat processing factories in Australia, highlighting its commitment to securing diverse food sources.
Recognizing the importance of water security, Saudi Arabia has engaged in extensive seawater desalination projects and actively manages 563 dams. To maximize rainwater utilization, the country plans to construct an additional 1,000 dams. This comprehensive approach ensures efficient water resource management, a crucial element of achieving long-term food security.
Saudi Arabia's proactive planning and strategic initiatives have played a pivotal role in averting food supply shortages throughout its history, even during challenging times such as the second Gulf War in 1990, the 2008 food price crisis, and the disruption caused by the COVID-19 pandemic in 2021, which severely impacted global food supply chains.
By prioritizing food security and implementing a comprehensive strategy, Saudi Arabia has positioned itself as a global leader in ensuring a steady and sustainable food supply. As the country prepares to welcome millions of pilgrims, it serves as a testament to its commitment to meeting the nutritional needs of its visitors while bolstering its own self-sufficiency.
Janine Partis
News Desk