Mars Achieves Gender Parity and Makes Strides in Representation, According to Research Findings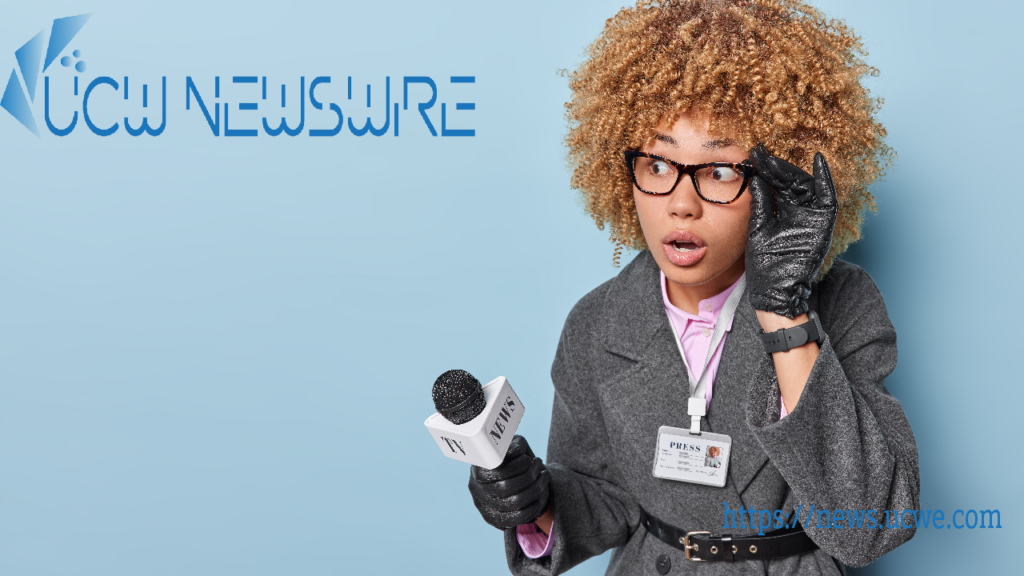 Global consumer goods company Mars has released the results of a comprehensive research study conducted in partnership with the Geena Davis Institute on Gender in Media. The study aimed to assess the representation of gender, race, identity, disability, and age (60+) in Mars advertisements aired worldwide throughout 2022. Mars has been collaborating with the Geena Davis Institute for five years to evaluate the representation in their advertising content.
A significant milestone revealed in the research is that Mars ads have achieved gender parity, with female characters accounting for 49.9% of all individuals portrayed in the company's ads. This marks a notable 51% increase in female character representation since the initial assessment. The study also highlighted an encouraging rise in representation of people of color, who now make up 63% of all individuals featured in Mars ads, reflecting a remarkable 117% increase since 2018. However, the research did identify areas for improvement in the representation of identity (1.6%), disability (0.6%), and age (2%).
Andrew Clarke, Global President of Mars Wrigley, emphasized the importance of inclusive advertising, stating, "In the world we want tomorrow, society is inclusive, so it's critical our award-winning advertising reflects and celebrates the diversity of the audiences who enjoy them and our products around the world." Mars, acknowledging the need for transparency and accountability, expanded the scope of their reports to include racial diversity, LGBTQIA+, disability, and age representation. While proud of the progress made in gender and race representation, Mars recognizes the ongoing work required to achieve full representation balance in their advertising.
In addition to assessing representation, the research examined character portrayals in various activities such as shopping, driving, cleaning, cooking, working, socializing, eating/drinking, and exercising. The report indicated a minimal presence of stereotyping and demonstrated parity in gender and race representation for aspects such as speaking roles and leadership positions. Notably, the findings revealed a shift in cooking portrayals, with male characters shown cooking more frequently than female characters in 2022 (55% compared to 29.2%), a significant change from 2018 when female characters were five times more likely to be depicted in cooking scenarios in Mars Food ads.
The research employed the Geena Davis Inclusion Quotient (GD-IQ), a cutting-edge machine learning tool that integrates the audio-visual processing technologies of the University of Southern California Signal Analysis, Interpretation Laboratory (SAIL), along with human expert coding. Over 974 individuals featured in 413 Mars advertisements across the company's confectionery, petcare, and food businesses were analyzed.
Madeline Di Nonno, CEO of the Geena Davis Institute on Gender in the Media, commended Mars for their commitment to enhancing representation balance in their advertising and praised their transparency in sharing the research findings. She expressed hope that Mars' example would inspire the wider industry to prioritize equitable inclusion and representation.
Mars' dedication to achieving diversity and representation in their advertising signals a positive step forward in fostering a more inclusive media landscape, setting an example for other companies to follow suit.
Kimberly Perez
News Desk