SAMBAZON Açaí Bowls Bring Healthy On-the-Go Dining to Charlotte Douglas International Airport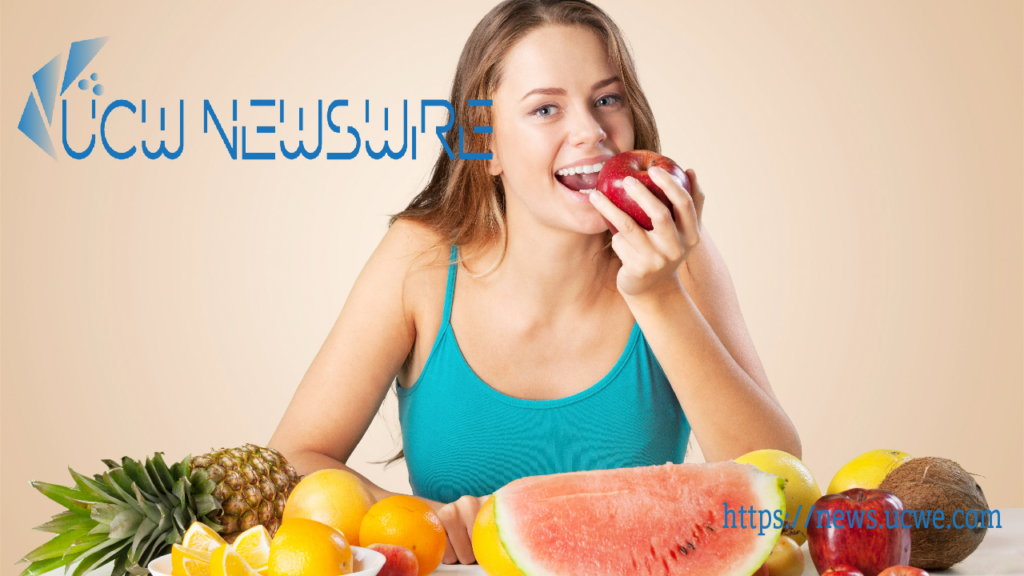 Charlotte Douglas International Airport (CLT) has expanded its culinary offerings to cater to health-conscious travelers with the arrival of SAMBAZON Açaí Bowls on Concourse D. This new airport location marks the latest addition to the southern California-based company's growing portfolio. SAMBAZON's quick-service Açaí Bowls concept prioritizes the needs of travelers seeking fresh, plant-based dining options. With visually enticing displays at the front counter, the brand showcases an array of fresh fruit toppings, including strawberries, bananas, blueberries, mangoes, and pineapples, alongside nutrient-rich nuts, seeds, granola, and coconut.
As the world's leading provider of certified fair trade and organic açaí, SAMBAZON's menu features a variety of enticing options. Travelers can choose from the Berry Açaí Bowl, the Protein Açaí Bowl, Chocolate PB Açaí Bowl, Strawberry Sunrise Açaí Bowl, and the Dragon Fruit Bowl. Additionally, the Bowl shop offers a selection of açaí and fruit-focused smoothies, warm oatmeal bowls, and refreshing beverages such as Amazon Energy drinks.
Ryan Black, CEO of SAMBAZON, expressed the significance of opening at a renowned airport like CLT, stating, "SAMBAZON was founded to share the Delicious Powers of Açaí with the world, and this expansion helps us further this mission." Black further emphasizes the warm reception received, as travelers and airport employees alike have already shown enthusiasm for SAMBAZON Açaí Bowls, recognizing the brand's organic and fair trade-certified açaí products available at supermarkets and restaurants across the southeast.
SAMBAZON at CLT is operated by global restaurateur HMSHost. Stephen Douglas, Vice President of Business Development at HMSHost, echoed Black's sentiments, highlighting the immediate positive response from customers. "HMSHost has built its reputation on delivering a portfolio of restaurants that provide travelers with the power of choice when it comes to their dining experiences. Customers have embraced SAMBAZON as a delicious new addition to the concourse that's perfect for any time of day."
The introduction of SAMBAZON Açaí Bowls at CLT reflects the growing demand for healthier, plant-based dining options among travelers. The partnership between SAMBAZON and HMSHost offers a delightful and nutritious experience, ensuring that visitors to Charlotte Douglas International Airport have access to an array of fresh and satisfying choices that align with their wellness goals.
Janine Partis
News Desk