DYNE Hospitality Group Celebrates Opening of 100th Tropical Smoothie Cafe Location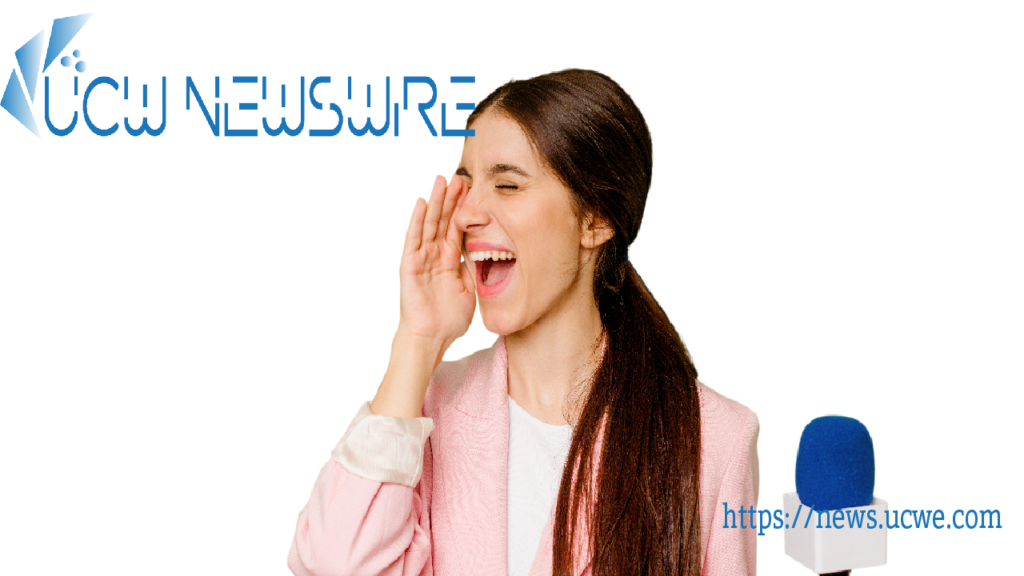 DYNE Hospitality Group, a prominent franchisee of Tropical Smoothie Cafe, is proud to announce the opening of its 100th cafe on June 23rd. Located at 322 Broadway St. in Little Rock, this milestone achievement highlights the remarkable growth and success of the DYNE organization, which has expanded from its Arkansas roots to operate cafes across six states in just 11 years.
Co-founded by Nick Crouch and Glen Johnson, DYNE Hospitality Group currently operates 23 cafes throughout Arkansas and has solidified its position as a leading franchisee within the Tropical Smoothie Cafe system. The opening of the 100th cafe is a testament to the group's commitment to embodying the brand's values while serving and engaging with communities.
Charles Watson, CEO of Tropical Smoothie Café, LLC, expressed his excitement for DYNE's accomplishments, stating, "Having the capacity to open 100 locations in such a short timeframe is a true testament to this group's dedication of exemplifying our values in each new community they serve. I send a very personal message of congratulations to my friends Glen and Nick as well as every member of the DYNE organization."
DYNE Hospitality Group's success can be attributed to the wealth of knowledge and experience within the franchisee group. Nick Crouch, Co-CEO and Co-Founder, brings a strong background in the restaurant industry, having held various operational roles before becoming a Tropical Smoothie Cafe guest and ultimately purchasing a cafe in St. Johns, Florida. Glen Johnson contributes a seasoned background in commercial real estate, adding a unique perspective to the partnership. Their collaboration and the creation of DYNE Hospitality Group in 2017 set the stage for their remarkable growth.
Reflecting on the achievement, Nick Crouch remarked, "Reaching this momentous opening wouldn't be possible without the continued support from Tropical Smoothie Cafe, and we are endlessly thankful to be able to grow with such an iconic brand. I know everyone at DYNE has put in the necessary hard work and made sacrifices to bring this dream to life, and this is certainly an emotional achievement as we look toward our next milestone."
In addition to the 100th location opening, DYNE Hospitality Group has received notable recognition at the brand's 2023 Inspire Better® convention. The franchisee group was honored with the "Franchisee of the Year" and "Developer of the Year" awards, acknowledging their outstanding contributions to advancing the Tropical Smoothie Cafe brand. DYNE's achievements include driving increased Average Unit Volume (AUV), establishing high-quality facilities in prime locations, delivering exceptional operations with a focus on guest service, and fostering an excellent company culture.
Tropical Smoothie Cafe itself has enjoyed significant achievements, with 2022 marking its 11th consecutive year of positive same-store sales growth. The brand also celebrated the opening of 158 new franchised cafes, marking a record-breaking year for expansion.
As a national fast-casual restaurant brand, Tropical Smoothie Cafe is committed to Inspiring Better® through its better-for-you food and smoothies, as well as its dedication to community engagement. With over 1,235 locations in 44 states, the brand has received numerous accolades, including being ranked #1 in the Smoothie/Juice Category by Entrepreneur Franchisee 500 for three consecutive years. Additionally, it has consistently been honored with the Franchise Times Fast and Serious award for ten consecutive years, and in 2023, it received the TopScore FUND Award from FRANdata, achieving the highest score (920) in the QSR segment for the third year in a row.
Kimberly Perez
News Desk