CleanSpark Expands Bitcoin Mining Infrastructure with Acquisition of Two Turnkey Facilities in Georgia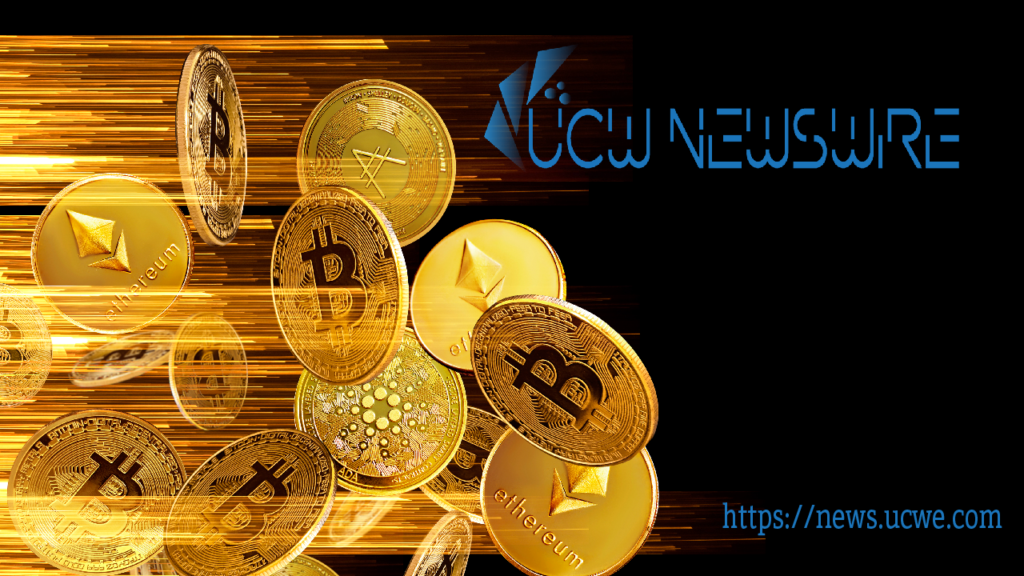 CleanSpark Inc. coined itself as America's Bitcoin Miner, they announced their entry into definitive agreements to acquire two turnkey bitcoin mining campuses located in Dalton, Georgia. With a cash payment of $9.3 million, this strategic move is set to bolster CleanSpark's hashrate by just under 1 exahash per second (EH/s). The acquisition positions CleanSpark as a leader in power-efficient mining while furthering its commitment to rural communities and sustainable energy sources.
The acquisition of the two bitcoin mining facilities in Georgia solidifies CleanSpark's infrastructure and supports its goal of reaching a year-end target of 16 EH/s. The campuses will house over 6,000 state-of-the-art bitcoin mining machines, including Antminer S19 XPs and S19J Pro+s, known for their power efficiency. By continuously improving its energy-per-hashrate ratio, CleanSpark demonstrates its commitment to remaining a highly efficient miner in the industry.
CleanSpark's efforts in Georgia not only contribute to its mining operations but also generate economic growth in the suburban and rural areas where the facilities are located. By deepening its ties with these communities, CleanSpark showcases its commitment to local partnerships and regional expertise in managing large, flexible loads. This strategic approach aligns with CleanSpark's vision of fostering economic development in the areas it operates.
The recent acquisition of the Georgia facilities is part of CleanSpark's ongoing strategy to take advantage of market conditions and prepare for the upcoming bitcoin halving event. Earlier this year, the company purchased significant quantities of cutting-edge bitcoin mining machines at discounted prices. By leveraging these opportunities, CleanSpark aims to position itself for sustained growth while managing its capital effectively. The acquisition is fully funded from existing cash reserves, highlighting CleanSpark's prudent financial management.
CleanSpark has a commitment to utilize predominantly low-carbon energy sources for their mining operations. Over 90% of the company's energy mix comes from sustainable sources such as wind, solar, nuclear, and hydro power. This approach aligns with CleanSpark's mission to leave a positive impact on the environment while contributing to the growth of the cryptocurrency sector. Additionally, CleanSpark's balanced capital management strategy involves selling a portion of mined bitcoins to reinvest in sustainable growth initiatives.
CleanSpark's proprietary mining model and strategic decision-making have enabled the company to surpass its year-end guidance in 2022. During a challenging crypto bear market, CleanSpark tripled its hashrate and achieved one of the highest hashrate realization rates among its peers. The acquisition of the two Georgia facilities further positions CleanSpark for continued growth and revenue generation in the coming years.
This all sounds good as they are becoming very innovative in the Bitcoin mining space but there is an issue that many aren't really talking about and that is the dreaded Bitcoin halving that is just around the corner, and miners will have to brace for impact. The halving is a scheduled event that occurs every four years, and it reduces the amount of Bitcoin that is awarded to miners for processing transactions. This means that miners will earn less Bitcoin for their work, which could have a significant impact on their profitability.
For existing miners, the halving will mean that they need to find ways to reduce their costs or increase their efficiency in order to remain profitable. Some miners may choose to sell their equipment, while others may try to find new sources of revenue.
For those who are just getting into Bitcoin mining, the halving will make it even more difficult to be profitable. Miners will need to have access to cheap electricity and efficient equipment in order to make a profit.
The need to supplement revenue will become critical as more companies dive into Bitcoin mining. As the competition for block rewards increases, miners will need to find other ways to generate income. Some miners may choose to sell their hashpower to other miners, while others may start mining other cryptocurrencies. It will be interesting to see how things play out but the smart players will be looking for that low power supplement to their business model.
Robert Samms
News Desk