Aviva Selects Clearwater Analytics for Comprehensive Investment Accounting and Reporting Solution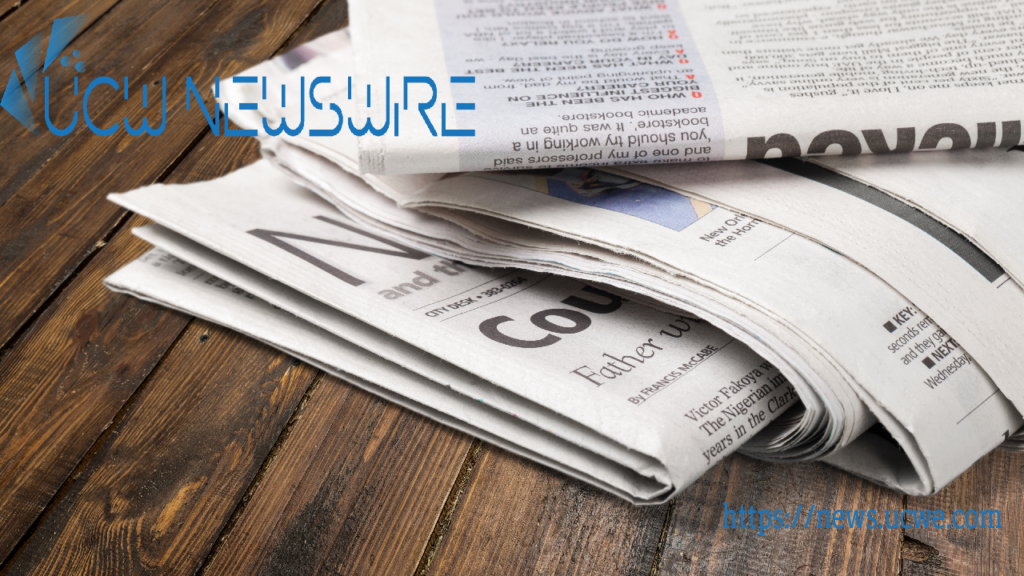 Clearwater Analytics has announced that Aviva, a prominent UK provider of insurance, wealth, and retirement products, has gone live on the Clearwater platform. Aviva chose Clearwater after an extensive review of solution providers, aiming to streamline its investment accounting operations and regulatory reporting. With over 18 million customers across the UK, Ireland, and Canada, Aviva manages group assets exceeding £350 billion. The implementation of Clearwater's comprehensive solution will provide Aviva with a modern technology platform, offering a consolidated view of its investment portfolio and enhancing risk management, performance measurement, and regulatory compliance.
Aviva, known for its diversified business model and focus on building long-term customer relationships, sought a consolidated and reliable investment accounting and reporting solution to replace its reliance on multiple legacy systems. After evaluating various solution providers in the market, Aviva selected Clearwater Analytics based on its fully automated investment data aggregation, reconciliation, and accounting platform. Furthermore, Clearwater's flexible and modern user experience played a significant role in Aviva's decision-making process. The key advantage for Aviva lies in Clearwater's ability to provide an integrated, single source of truth for its extensive investment portfolio.
Jonny Lee, Finance & Investment Operations Director at Aviva, emphasized the advantages of Clearwater's technology platform, highlighting its speed, flexibility, and transparency. With all investment data consolidated in one view, Aviva gains efficient risk management capabilities, precise performance measurement, and enhanced regulatory reporting capabilities. Clearwater's single instance, multi-tenant architecture allows Aviva to meet its reporting responsibilities accurately and in a timely manner. Aviva's adoption of Clearwater's solution replaces its reliance on outdated legacy investment reporting models, resulting in a more streamlined and reliable investment accounting and reporting process.
Subi Sethi, Chief Client Officer at Clearwater Analytics, expressed excitement about the partnership with Aviva. Clearwater's SaaS model and multi-asset service platform offer unique benefits that align well with Aviva's strategic priorities. Through this collaboration, Aviva can optimize its business model, reduce costs, enable sustainable growth, and ensure compliance with complex regulatory reporting requirements. Clearwater Analytics looks forward to growing its relationship with Aviva and supporting the company in achieving its mission and business goals.
News Desk