Speculation Mounts as Possibility of U.S. Spot Bitcoin ETF Approval Grows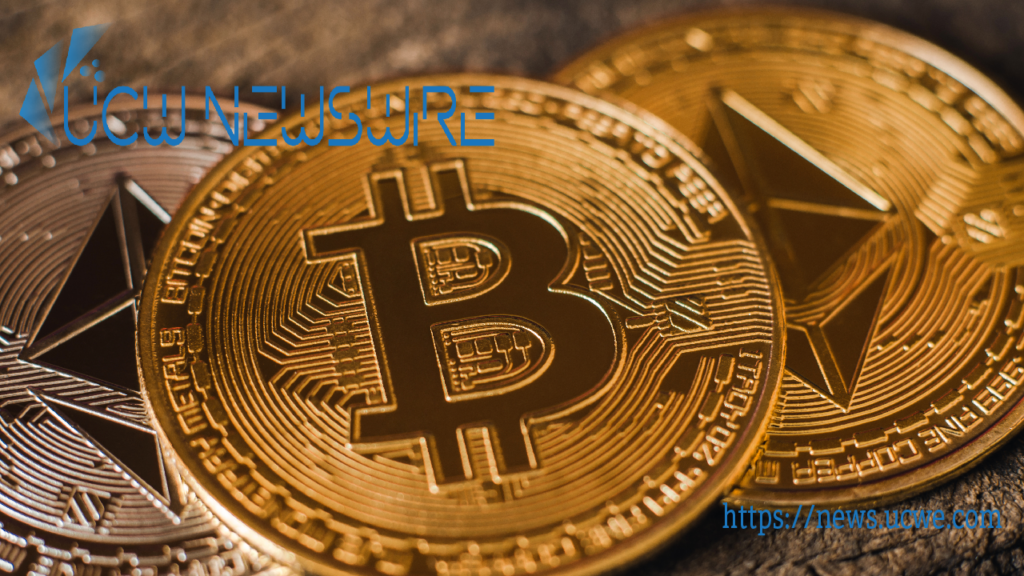 The cryptocurrency market has been buzzing with anticipation following recent developments that suggest a potential shift in the U.S. Securities and Exchange Commission's "SEC" stance towards spot bitcoin exchange-traded funds "ETFs". Bitcoin's price surge, driven by news of BlackRock's ETF filing, and the subsequent rise of other major cryptocurrencies, has ignited optimism among market participants. Additionally, crypto exchange Coinbase's inclusion in the refiled ETF applications of asset managers BlackRock and Fidelity has further fueled expectations. Analysts from Bernstein have now weighed in, expressing their belief that the probability of a U.S. spot bitcoin ETF approval is fairly high. While uncertainties remain, this groundbreaking news has the potential to reshape the landscape for cryptocurrency investors and institutional players alike.
The SEC's opposition to spot bitcoin ETFs has been primarily driven by concerns over the reliability and susceptibility of spot prices to manipulation, given that spot exchanges like Coinbase operate outside the SEC's regulatory purview. However, the SEC has previously approved futures-based bitcoin ETFs, which rely on futures pricing from regulated exchanges such as the Chicago Mercantile Exchange "CME".
Coinbase, a leading crypto exchange, witnessed a significant surge in its share price following its inclusion in the refiled spot bitcoin ETF applications of BlackRock and Fidelity. This development has prompted analysts at Bernstein, led by Gautam Chhugani, to express their optimism regarding the potential approval of a U.S. spot bitcoin ETF. The analysts believe that the SEC's opposition to such an ETF is becoming increasingly difficult to justify. The Bernstein analysts expect the SEC to grant approval for a U.S. spot bitcoin ETF in the near future.
The report from Bernstein draws attention to the ongoing legal battle between Grayscale, a prominent crypto asset manager, and the SEC. Grayscale's attempts to convert its Grayscale Bitcoin Trust "GBTC" into an ETF have faced resistance from the SEC. However, the analysts at Bernstein argue that the courts may find it challenging to allow futures-based ETFs while denying approval for spot bitcoin ETFs. They suggest that the SEC is more inclined to support a regulated bitcoin ETF backed by mainstream Wall Street participants and surveillance from existing regulated exchanges.
Bernstein's positive outlook is shared by other market participants who believe that the long-awaited U.S. spot bitcoin ETF may finally receive approval. Crypto analyst Alex Krüger asserts that the news of a likely BlackRock bitcoin ETF approval has not yet been fully priced into the bitcoin market. He suggests that once this news is fully digested, the bitcoin price could experience further upward momentum. The prospect of a U.S. spot bitcoin ETF approval holds significant implications for the cryptocurrency market, potentially attracting a wave of institutional investors and propelling the industry to new heights.
Gerald Foster
Financial Desk