SMArtX Expands Managed Accounts Platform with Addition of 15 New Strategies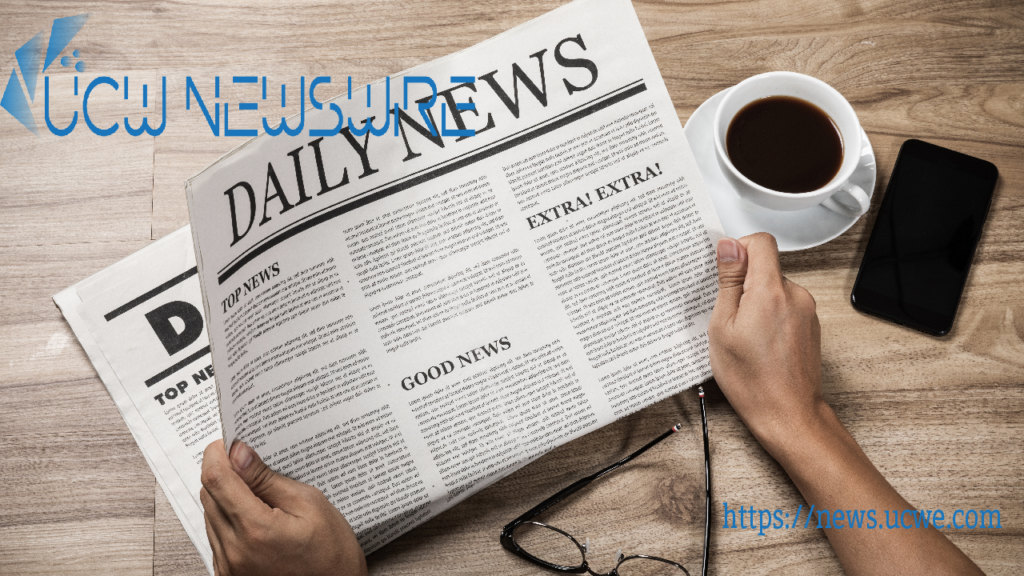 SMArtX Advisory Solutions, provider of the SMArtX turnkey asset management platform (TAMP), has announced the inclusion of 15 new strategies to its managed accounts platform. This expansion comes as Blue Sky Asset Management, ST Capital, and Stansberry Asset Management join SMArtX's model marketplace, adding their innovative investment offerings to the platform. With these additions, the SMArtX platform now offers a total of 1,232 strategies from 294 asset management firms, solidifying its position as a leading player in the managed accounts industry.
Among the new additions, Blue Sky Asset Management contributes three Genfolio model portfolios designed for active multi-asset allocation exposure, while ST Capital introduces its mid-cap value model portfolio. Stansberry Asset Management brings seven strategies to the platform, encompassing a broad range of exposures across different market capitalizations and asset classes. These additions enhance the diversity of investment options available to SMArtX's clients and reinforce the platform's commitment to providing comprehensive solutions for investors.
In addition to welcoming new firms, SMArtX is pleased to announce the inclusion of four additional strategies from existing asset management firms. Argent Capital Management, Miller/Howard Investments, Scarecrow, and T. Rowe Price Associates, Inc. have expanded their presence on the SMArtX platform. This continued collaboration demonstrates the platform's growing appeal and underscores the confidence that these firms have in SMArtX's capabilities within the managed accounts industry.
Evan Rapoport, Founder and CEO of SMArtX Advisory Solutions, emphasizes the platform's commitment to empowering investors with the tools and resources they need to make informed investment decisions. The expansion of the platform's offering not only broadens the range of investment strategies but also ensures greater access to innovative financial solutions. SMArtX's goal is to democratize access to these solutions, enabling clients to stay ahead in a constantly evolving market.
SMArtX's sustained growth is driven by its application of advanced technology across various segments of the managed accounts industry. The platform offers tailored UMA technology solutions through APIs to meet the requirements of large enterprises and RIA platforms. It also provides custom platforms designed for hybrid broker-dealers and an off-the-shelf TAMP offering for individual RIAs. By leveraging technology in these ways, SMArtX enhances its value proposition and continues to attract new clients and asset management firms to its platform.
News Desk