MC Bancshares to Acquire Heritage NOLA Bancorp, Expanding Presence in Louisiana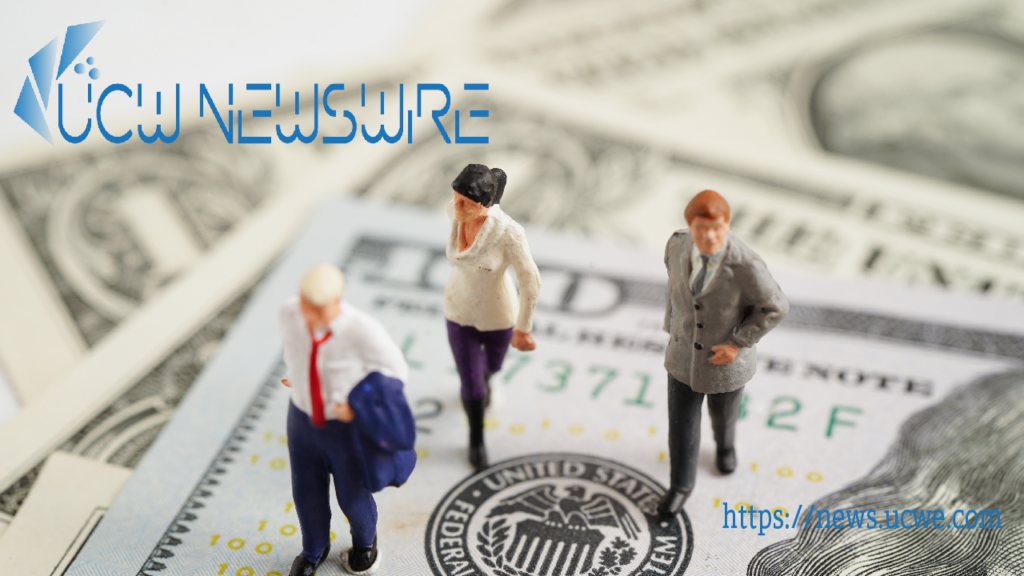 MC Bancshares, the holding company for M C Bank & Trust Company, and Heritage NOLA Bancorp, the holding company of Heritage Bank of St. Tammany, have announced a definitive merger agreement. MC Bancshares aims to acquire Heritage NOLA Bancorp, expanding its footprint and strengthening its presence in St. Tammany Parish, Louisiana. The all-cash transaction, subject to regulatory and shareholder approvals, is expected to close in the fourth quarter of 2023. This strategic merger brings together two local Louisiana banks with shared core values and a customer-centric approach.
According to the terms of the merger agreement, MC Bancshares will acquire Heritage NOLA Bancorp in an all-cash deal. The merger consideration will be based on the value of Heritage NOLA Bancorp's adjusted tangible shareholders' equity at the time of closing, plus an additional $6.5 million. Based on calculations at March 31, 2023, Heritage NOLA Bancorp shareholders are estimated to receive a per-share consideration between $19.50 and $20.50 in cash. However, the final per-share consideration is subject to adjustment based on various factors, including transaction costs, termination costs, and unrealized losses in securities portfolios. Shareholders should not assume a specific per-share value until the transaction is completed.
MC Bancshares' CEO, Chris LeBato, expressed enthusiasm for the partnership with Heritage Bank, highlighting the shared values and relationship-centric approach to community service. The merger allows MC Bancshares to extend its presence in St. Tammany Parish, building upon its existing footprint. The combination of the two banks is seen as a natural expansion that aligns with MC Bancshares' growth strategy.
Heritage NOLA Bancorp's President and CEO, David Crumhorn, emphasized the benefits of the merger for Heritage Bank's customers. By joining forces with MC Bank, customers will gain access to a broader range of products while maintaining the local decision-making and exceptional service that Heritage Bank is known for. The corporate values and culture of both institutions are closely aligned, creating a seamless transition for customers.
The transaction is subject to regulatory approvals and the approval of Heritage NOLA Bancorp's shareholders. Anticipated to close in the fourth quarter of 2023, the merger will result in Heritage Bank merging with and into M C Bank, with M C Bank as the surviving entity. Post-merger, M C Bank will operate Heritage Bank's offices as branch locations, ensuring continuity and providing customers with continued access to banking services.
Raymond James & Associates, Inc., has acted as financial advisor to Heritage NOLA Bancorp, providing a fairness opinion to the Board of Directors. Luse Gorman serves as legal counsel to Heritage NOLA Bancorp and Heritage Bank. MC Bancshares has been advised by National Capital, L.L.C., as their financial advisor, while Fenimore Kay Harrison LLP is serving as legal counsel to MC Bancshares and M C Bank.
Thomas Lin
News Desk
---
---
UCW Radio Show
The UCW Radio Show features interviews and insights from the world of Entertainment, Sports Business, Digital Assets and Finance. Stay tuned as new episodes, new topics and coverage, new shows and hosts come to the UCW Radio Show.