Redbrick Announces Strategic Collaboration with Alibaba Cloud to Expand Metaverse Creator Economy in Asia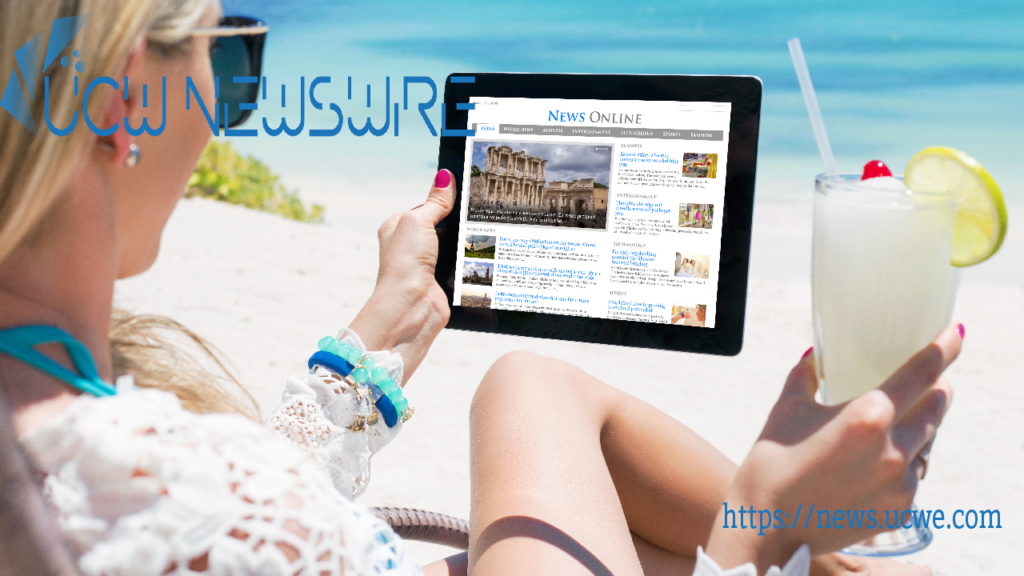 Redbrick Inc., a leading metaverse creation platform, has partnered with Alibaba Cloud, Alibaba Group's core cloud service company, to accelerate the growth of the metaverse creator economy in Asia. The collaboration aims to leverage Alibaba Cloud's robust infrastructure and Redbrick's metaverse software creation tools to foster the development and sharing of 2D and 3D games and metaverse content. With a focus on expanding into Southeast Asian countries, Japan, and China, Redbrick aims to tap into the thriving Asian metaverse market, backed by Alibaba Cloud's extensive B2B and B2C presence in the region.
Redbrick's recent Memorandum of Understanding "MOU" with Alibaba Cloud signifies their joint commitment to drive the growth of the metaverse creator economy in Asia. By utilizing Alibaba Cloud's efficient, secure, and scalable infrastructure, Redbrick aims to provide a user-friendly software creation tool that empowers developers to create immersive metaverse experiences. The collaboration also includes the establishment of a platform for content sharing, enabling creators to showcase their metaverse creations to a wide audience.
In addition to their core collaboration, Redbrick and Alibaba Cloud plan to jointly promote Software as a Service (SaaS)-based metaverse services in Southeast Asia. Redbrick is currently in discussions with multiple companies in countries such as Malaysia, Indonesia, and Singapore to further expand its presence and offer tailored metaverse solutions to local markets. This strategic move aligns with Redbrick's vision to cater to the high level of interest in the metaverse within Southeast Asia, positioning the region as a key player in the global metaverse landscape.
Yang Yeongmo, CEO of Redbrick, expressed enthusiasm about entering the Asian metaverse market, stating that Southeast Asia, including Singapore, has shown significant interest in the metaverse concept. He emphasized that expanding the scale of the creator economy market is pivotal for producing high-quality content and highlighted Redbrick's active efforts to reach the global market, starting with Asia.
Unique Song, the regional general manager of Alibaba Cloud Intelligence in Korea and Japan, acknowledged Alibaba Cloud's technical expertise in the metaverse and Web 3.0 domains. Song emphasized Alibaba Cloud's commitment to act as a bridge, connecting exceptional domestic businesses like Redbrick to the global market. This collaboration presents an opportunity for Redbrick and other domestic companies to leverage Alibaba Cloud's strengths and expand their reach on a global scale.
Ben Tang
News Desk
---
---
UCW Radio Show
The UCW Radio Show features interviews and insights from the world of Entertainment, Sports Business, Digital Assets and Finance. Stay tuned as new episodes, new topics and coverage, new shows and hosts come to the UCW Radio Show.