BIT Mining Faces NYSE Non-Compliance Notice on Market Capitalization and Equity Criteria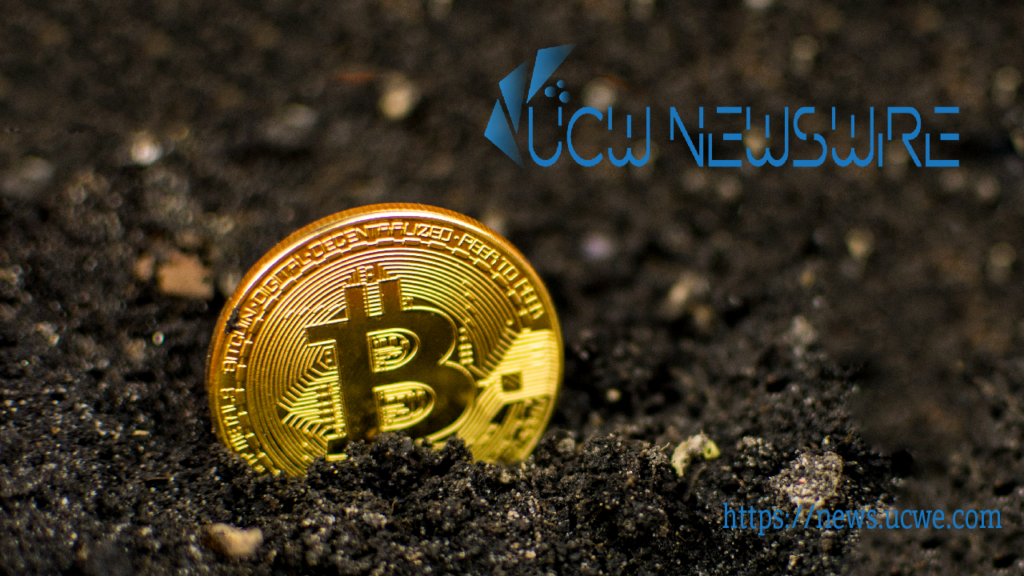 BIT Mining Limited (NYSE: BTCM), a publicly traded cryptocurrency mining company, has received a notice from the New York Stock Exchange "NYSE" stating its non-compliance with the exchange's market capitalization and equity criteria. This announcement, dated June 9, 2023, raises concerns about BIT Mining's adherence to the NYSE's continued listing standards. However, the notice does not immediately impact the trading of the company's American Depositary Shares (ADSs) on the NYSE.
As of June 8, 2023, BIT Mining fell short of the NYSE's Market Cap and Equity Criteria in two areas: (i) the average total market capitalization was less than $50 million over a consecutive 30 trading-day period, and (ii) the last reported stockholders' equity as of March 31, 2023, was below $50 million. Such non-compliance necessitates action from BIT Mining to address the situation and regain compliance.
Under the procedures outlined in the NYSE's Listed Company Manual, BIT Mining has a 90-day window from the date of the notice to submit a comprehensive business plan to the NYSE. This plan must demonstrate how the company intends to regain compliance with the Market Cap and Equity Criteria within 18 months of receiving the notice. BIT Mining has confirmed its commitment to developing and submitting such a business plan to the NYSE for review and final disposition.
Should the NYSE accept BIT Mining's business plan, the company will be subject to regular quarterly monitoring to ensure compliance with the outlined strategies. However, if the NYSE does not accept the business plan, BIT Mining may face suspension and delisting procedures. It is important to note that the NYSE reserves the right to promptly initiate suspension and delisting procedures if a company's average market capitalization falls below $15 million over a consecutive 30 trading-day period.
Despite the non-compliance notice, BIT Mining's ADSs will continue to be listed and traded on the NYSE, as long as the company maintains compliance with other NYSE continued listing standards and upholds its contractual obligations. The notice does not directly affect BIT Mining's business operations or its reporting requirements to the U.S. Securities and Exchange Commission (SEC). However, the company must address the NYSE's concerns and take appropriate measures to regain compliance to ensure its continued listing on the exchange.
Gerald Foster
Financial Desk
---
---
UCW Radio Show
The UCW Radio Show features interviews and insights from the world of Entertainment, Sports Business, Digital Assets and Finance. Stay tuned as new episodes, new topics and coverage, new shows and hosts come to the UCW Radio Show.