Upgrade Expands Fintech Footprint with Acquisition of Leading Travel BNPL Provider, Uplift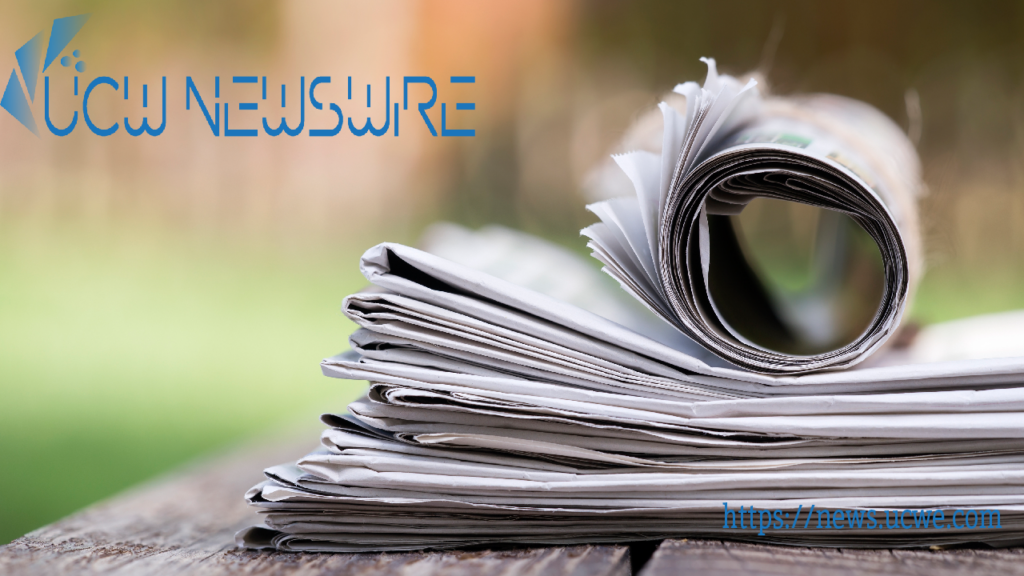 In a move to bolster its position as a leading fintech company offering affordable and responsible credit solutions, Upgrade, Inc. has announced its acquisition of Uplift, Inc., the trailblazing provider of Buy Now Pay Later (BNPL) payment and credit products for travelers. The acquisition comes as Uplift witnesses remarkable growth, serving 3.3 million customers in partnership with major airlines, cruise lines, and hotel chains across the United States and Canada.
Upgrade's co-founder and CEO, Renaud Laplanche, expressed excitement about welcoming Uplift's team, partners, and customer base into the fold. He lauded Uplift's success in becoming the premier BNPL provider in the travel industry and outlined their shared vision to make travel more accessible and affordable for millions of consumers. The acquisition also presents an opportunity to explore extending similar solutions to other aspects of customers' lives in the future.
With a comprehensive range of BNPL products, including popular 0% financing offers, Uplift empowers consumers to align their travel expenses with their cash flows without incurring additional costs. The company's credit bureau reporting feature allows users to maintain a positive credit score as they make monthly payments. The synergy between Upgrade and Uplift aims to accelerate the implementation of simplified and affordable monthly installment options for travelers, easing the financial burden of trips and enhancing the overall travel experience.
Tom Botts, Chief Commercial Officer at Uplift, expressed confidence that the collaboration with Upgrade would provide enhanced resources to better serve their partners and customers. The focus remains on creating straightforward and transparent payment plans, ensuring individuals can finance the experiences that enrich their lives without unexpected surprises.
Upgrade's strategic approach of offering credit at the point of sale for significant expenses, such as vehicle purchases or home improvements, aligns seamlessly with Uplift's expertise in travel financing. The acquisition further solidifies Upgrade's commitment to making credit accessible directly to consumers through credit cards and loans.
As the fintech landscape evolves, Upgrade's acquisition of Uplift marks a significant step in shaping the future of BNPL solutions and their impact on consumers' financial lives. The combined forces of these innovative fintech players are set to create a more inclusive and responsible approach to credit, paving the way for millions of consumers to embrace life's opportunities with confidence and financial empowerment.