Midwest Holding Inc. Shareholders Approve Merger Agreement with Antarctica Capital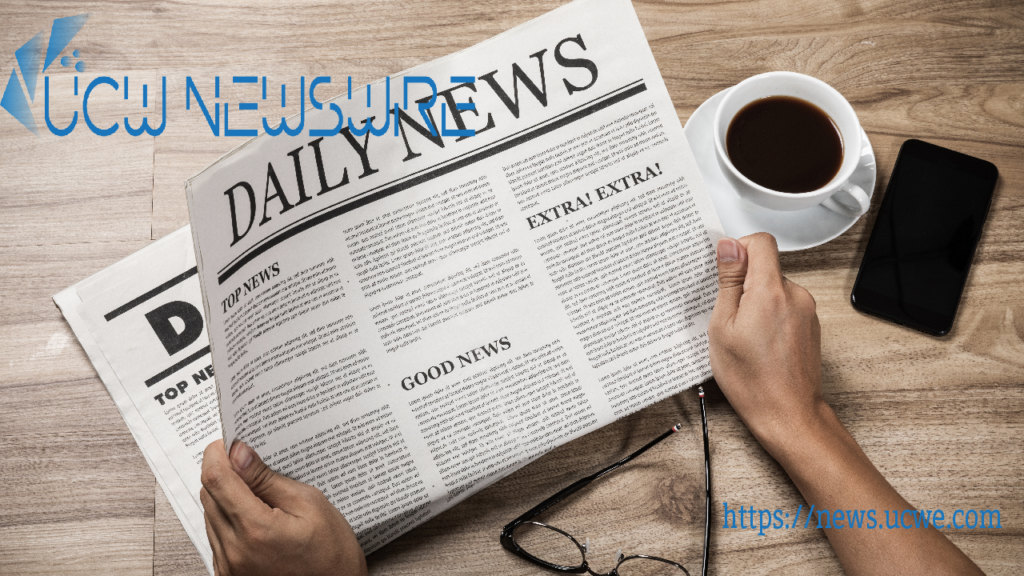 In a pivotal development for Midwest Holding Inc. (NASDAQ: MDWT), the technology-driven life and annuity platform, shareholders have voted in favor of the previously announced merger agreement with Antarctica Capital. At a special meeting held earlier today, approximately 69% of the outstanding shares supported the transaction, representing an overwhelming majority of more than 99% of the votes cast.
The merger agreement entails an acquisition by an affiliate of Antarctica Capital, the international investment firm, at a cash price of $27.00 per share. This strategic move aims to solidify Midwest's position in the financial industry and promises significant implications for the company's future trajectory.
The final, certified voting results will be submitted to the U.S. Securities and Exchange Commission (SEC) on a Form 8-K by Midwest as part of the regulatory process. The company will ensure full transparency and compliance with regulatory requirements as it proceeds with the merger.
Midwest's shareholders' resounding approval marks a crucial step towards the successful completion of the merger. However, the transaction is still subject to customary closing conditions, including obtaining remaining insurance regulatory approvals. As the second half of 2023 approaches, Midwest and Antarctica Capital are expected to work diligently to meet these conditions and finalize the merger.
This momentous development signals a transformative chapter for Midwest, as it aligns with a leading international investment firm to advance its technology-driven life and annuity platform. With the backing of Antarctica Capital, Midwest anticipates a strengthened position to navigate the dynamic financial landscape and deliver enhanced value to its customers.
The merger represents an opportunity for Midwest to tap into Antarctica Capital's global expertise and resources, expanding its market reach and fostering innovation. The strategic alignment could facilitate Midwest's ability to offer innovative solutions and stay at the forefront of the industry's rapidly evolving trends.