Tether Partners with Swiss City Lugano to Strengthen Blockchain Infrastructure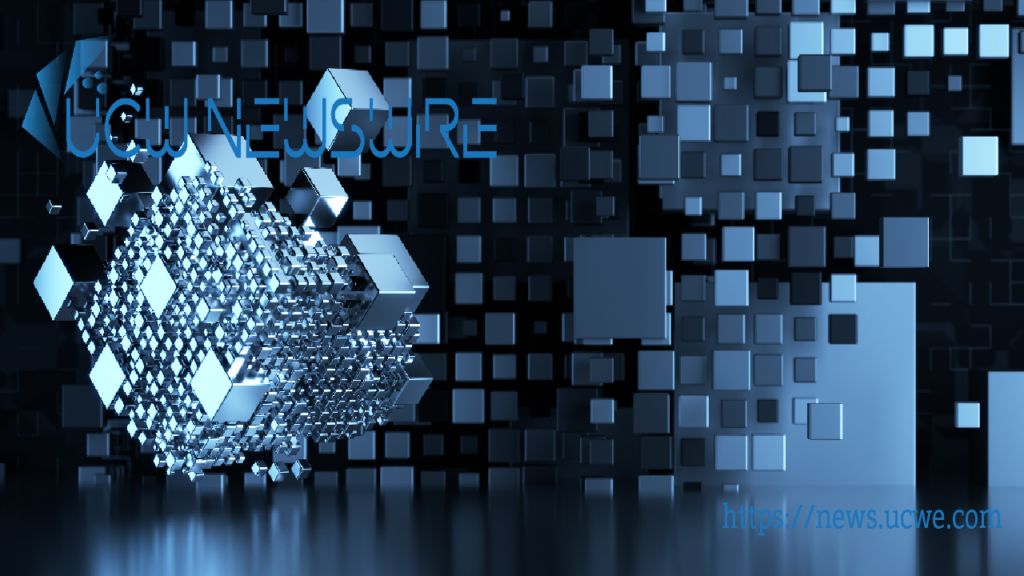 Lugano, a pioneering Swiss city in the blockchain space, has joined forces with Tether, the issuer of the stablecoin USDT, to bolster its already robust blockchain infrastructure. This strategic partnership, announced in a recent report by Tether on August 22, aims to further enhance the city's thriving blockchain ecosystem.
As a crucial aspect of this collaboration, Tether is set to host and manage a validator node in conjunction with Lugano's 3Achain. This official city-sanctioned blockchain forms the foundation of Lugano's native stablecoin, Luga (LVGA). This initiative marks a significant step forward for both Tether and Lugano, as they actively contribute to the broader adoption of blockchain technology through their participation in the Plan ₿ initiative.
Lugano's 3Achain is a collaborative effort that seamlessly integrates security, scalability, and decentralization into the city's blockchain system. With Tether's involvement in the validator node, the partnership is expected to nurture the growth of Lugano's blockchain infrastructure, an infrastructure that is integral to local businesses and the city's LVGA stablecoin.
The implementation of this partnership aligns with a Memorandum of Understanding inked between Tether and Lugano in March 2022. Paolo Ardoino, the Chief Technical Officer of Tether, emphasized the significance of this collaboration, stating, "Tether's partnership with 3Achain will provide the necessary scalability and stability as Lugano continues to evolve as the bitcoin and blockchain capital of the region."
Lugano's commitment to embracing blockchain technology is evident in its "Plan B" initiative, a collaborative effort with Tether. The primary aim of this initiative is to harness the potential of Bitcoin technology in reshaping the city's financial infrastructure. By integrating blockchain technology, Lugano aims to streamline financial exchanges at various scales, from small transactions with local vendors to more substantial activities like tax payments.
The forward-thinking approach adopted by Lugano and Tether underscores the transformative power of blockchain technology in daily life. The city's use of Bitcoin and Tether for transactions with over 350 local vendors is just one example of how blockchain is revolutionizing traditional financial processes. Moreover, the city recognizes its homegrown digital currency, the LVGA token, as an official medium of exchange.
As the partnership between Tether and Lugano takes shape, the city's position as a pioneer in the blockchain and cryptocurrency realm is solidified. With plans to extend the reach of blockchain technology across various aspects of daily life, Lugano continues to push boundaries and serve as an example of how collaboration between public and private entities can drive innovation and positive change.