Binance.US CEO Departs as Exchange Trims Workforce Amid Regulatory Challenges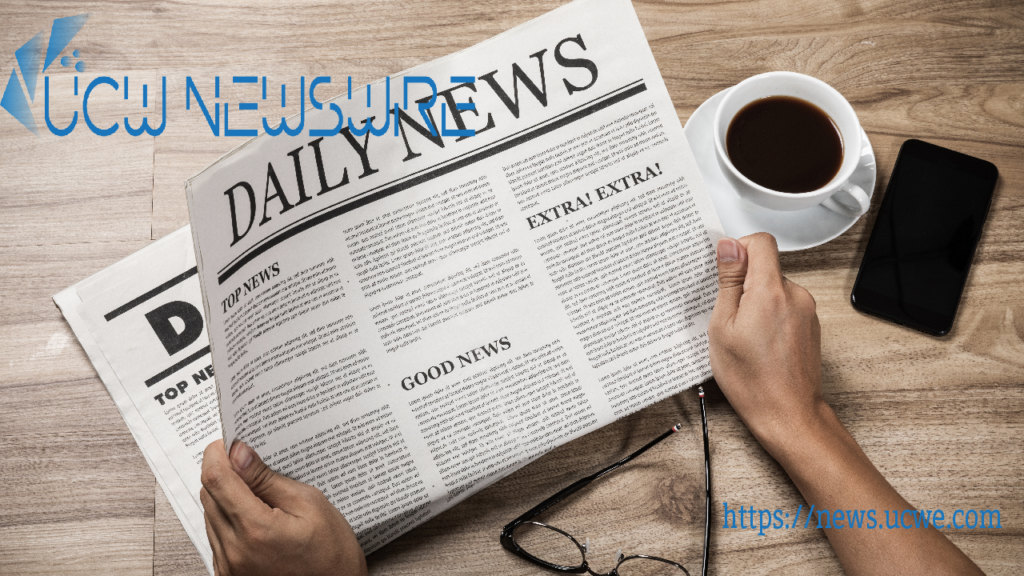 In a significant shakeup within the crypto exchange landscape, Binance.US has announced the departure of its CEO, Brian Shroder, and a substantial reduction in its workforce. The exchange's decision to streamline its operations comes amid mounting regulatory pressures and legal challenges.
Binance.US, a prominent player in the American crypto exchange market, has faced a challenging year, with regulatory scrutiny intensifying. The U.S. Securities and Exchange Commission (SEC) filed a lawsuit against the exchange in June, alleging violations of securities laws. This legal action followed earlier accusations by another American regulatory body.
The exchange's spokesperson confirmed the departure of CEO Brian Shroder and revealed that approximately one-third of its workforce would be let go. Binance.US framed these actions as a strategic move to secure its financial footing and navigate the complex regulatory landscape. In a statement, the exchange said, "The actions we are taking today provide Binance.US with more than seven years of financial runway and enable us to continue to serve our customers while we operate as a crypto-only exchange."
Binance.US also expressed its concerns regarding the SEC's legal actions and their potential implications for the broader cryptocurrency industry. The statement emphasized the real-world consequences these regulatory challenges could have on American jobs and innovation, highlighting the complexities surrounding the crypto regulatory framework in the United States.
The departure of CEO Brian Shroder and the restructuring of Binance.US reflect the increasing pressure faced by crypto exchanges in the U.S. as they seek to navigate a rapidly evolving regulatory landscape. The crypto industry continues to grapple with legal uncertainties and challenges, making adaptability and compliance top priorities for exchanges operating in the American market.
Digital Assets Desk