Coinbase Embraces Lightning Network Integration for Faster, Cheaper Bitcoin Transactions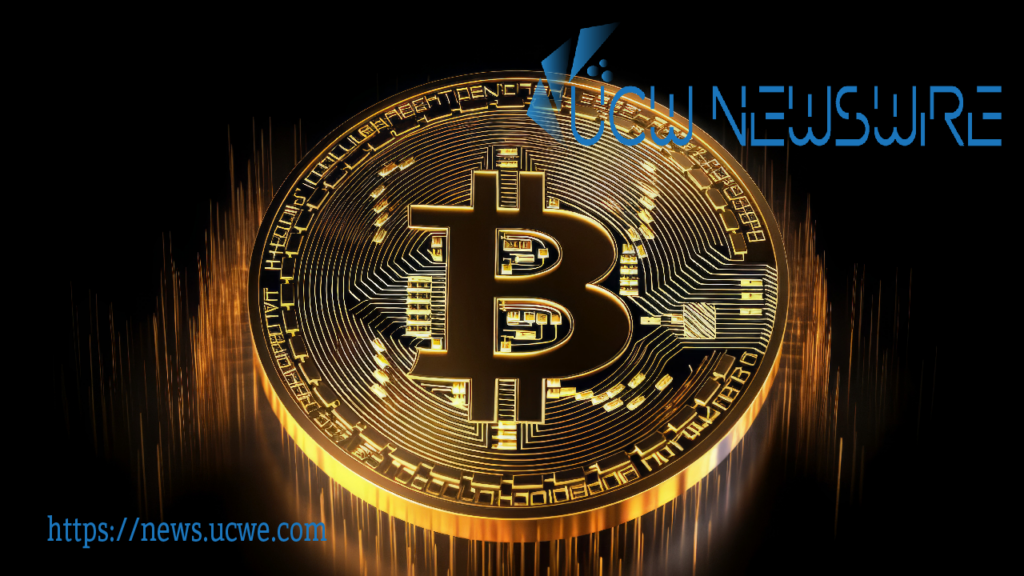 In response to the growing demand for faster and more cost-effective Bitcoin transactions, Coinbase, one of the world's leading cryptocurrency exchanges, has officially confirmed its decision to integrate the Lightning Network (LN). This move marks a significant shift in strategy for Coinbase, as it joins the ranks of platforms adopting the layer-2 payment protocol.
The Lightning Network was conceived as a solution to Bitcoin's scalability challenges and aimed to compete with newer cryptocurrencies promising quicker and more economical transactions. Historically, major exchanges like Coinbase and Binance had hesitated to embrace LN integration due to concerns that it might reduce their revenue. However, Coinbase's CEO, Brian Armstrong, has now dispelled these doubts by announcing the exchange's commitment to Lightning Network adoption. Armstrong stated, "Bitcoin is the most important asset in crypto, and we're excited to do our part to enable faster/cheaper Bitcoin transactions. Will take some time to integrate, so please be patient."
This pivotal decision comes after Viktor Bunin, a protocol specialist at Coinbase, began exploring the feasibility of LN integration about a month ago. During this period, influential figures in the crypto space, such as MicroStrategy's Michael Saylor and Square's CEO Jack Dorsey, publicly questioned Armstrong's stance on Lightning Network. Coinbase's move to integrate LN has been met with widespread enthusiasm from the crypto community, as it opens the door to more accessible and efficient Bitcoin microtransactions. Binance has also introduced "LIGHTNING" as an option for users depositing or withdrawing Bitcoin, alongside other popular choices like BNB Smart Chain (BEP-20), Bitcoin, BNB Beacon Chain (BEP2), BTC (SegWit), and Ethereum ERC-20.
Coinbase's embrace of the Lightning Network signifies a broader industry recognition of the importance of scalability and affordability in Bitcoin transactions, paving the way for a more accessible and efficient crypto ecosystem.
Digital Assets Desk