BitMEX Launches Prediction Market for Traders to Bet on Real-World Outcomes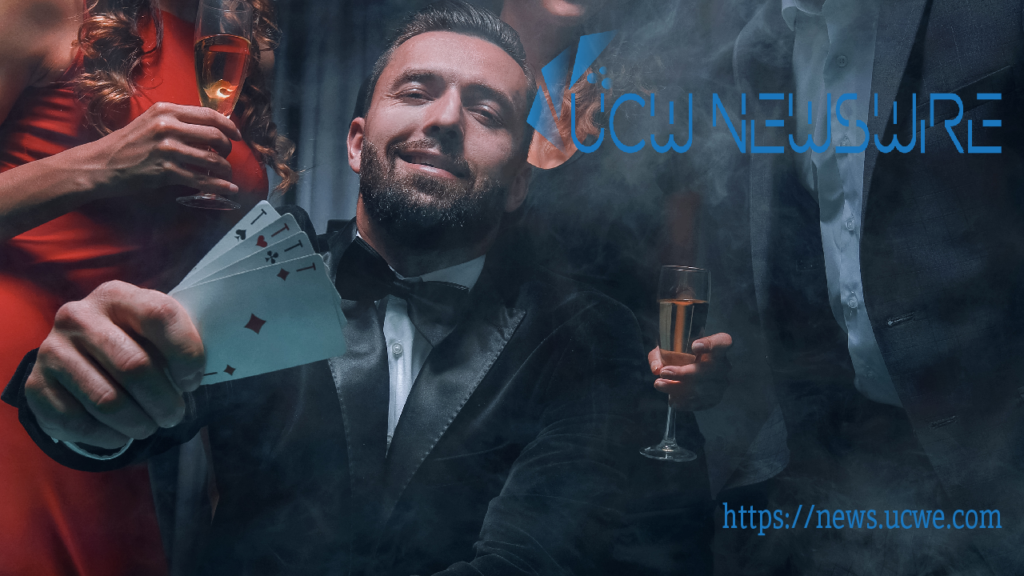 Crypto derivatives exchange BitMEX is stepping into the world of prediction markets, allowing traders to wager on the outcomes of real-world events. This move comes as prediction markets gain popularity, driven in part by platforms like Polymarket, which have attracted attention for their diverse array of contracts.
Prediction markets have been a staple in the world of cryptocurrencies and blockchain technology, offering a unique avenue for users to speculate on various outcomes. However, Polymarket's rise to prominence has brought renewed attention to this sector. Despite facing a hefty fine of $1.4 million for unregistered swaps in January 2022, Polymarket continues to thrive by offering a wide range of contracts that span from the serious to the downright bizarre.
BitMEX is now entering this space, launching its prediction market as its latest derivative product. However, BitMEX's focus appears to be on more serious topics compared to some of Polymarket's more unconventional contracts.
The prediction contracts offered by BitMEX include speculations on the percentage recovery rate of FTX's bankruptcy claims, the likelihood of approval for a Bitcoin Exchange Traded Fund (ETF) on or before October 17, and the chances of key crypto figure Sam Bankman-Fried facing legal troubles. These contracts reflect the exchange's interest in providing traders with opportunities to bet on outcomes that could significantly impact the cryptocurrency and blockchain industry.
As prediction markets continue to evolve and draw interest from crypto enthusiasts and traders, BitMEX's entry into this arena underscores the growing appetite for speculative markets that extend beyond traditional cryptocurrencies. The exchange aims to cater to traders looking to leverage their knowledge and insights to predict real-world events, potentially offering them a new avenue for financial engagement within the crypto space.