FTX Modifies Crypto Asset Sale Proposal Amid Regulatory Concerns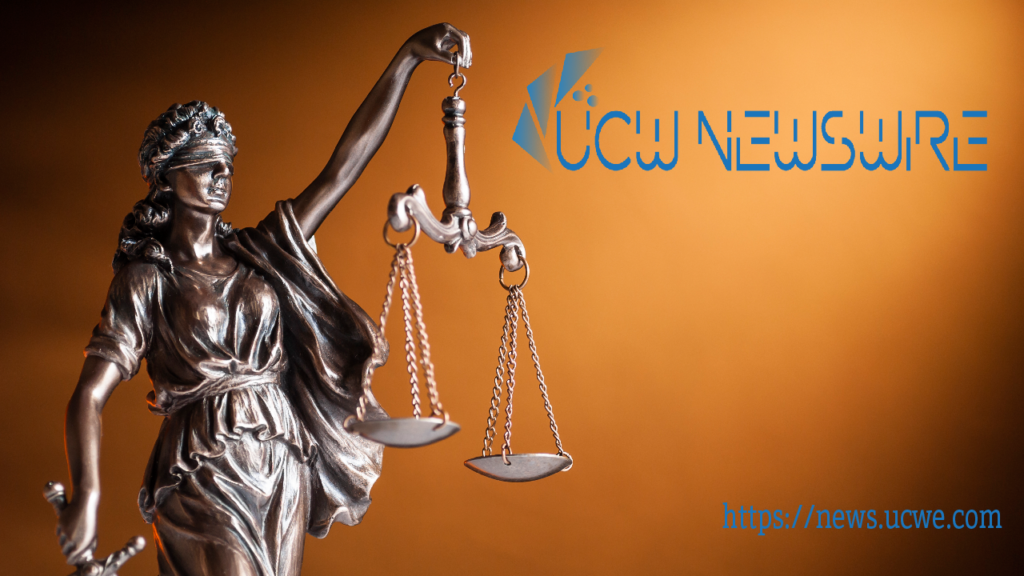 Failed crypto exchange FTX has revised its proposal for selling off billions in crypto assets to address concerns raised by the U.S. Trustee, the bankruptcy branch of the Department of Justice. The amended proposal, filed on Tuesday, aims to strike a balance between FTX's interests and regulatory considerations.
One key aspect of the proposal that remains unchanged is the exemption from issuing advance public notices of transactions involving large crypto asset sales. This exception is crucial for FTX, given the potentially market-moving implications of its substantial asset sales, which could reach up to $100 million per week.
The initial objection from the U.S. Trustee centered around the need for transparent and widespread notifications when it comes to selling bitcoin (BTC) or ether (ETH). The U.S. Trustee argued that wide public notice should be provided to allow all stakeholders the opportunity to raise objections or concerns.
In response to these concerns, FTX has proposed a compromise. While it still avoids the requirement of broad public notifications, the exchange has committed to keeping the U.S. Trustee informed about its asset sales privately. Additionally, FTX will maintain communication with committees that represent the interests of the exchange's creditors.
This compromise seeks to address the need for transparency and regulatory compliance while acknowledging the potential impact of large asset sales on crypto markets. By involving the U.S. Trustee and relevant committees, FTX aims to strike a balance that ensures accountability while protecting its operational interests.
The ongoing negotiations between FTX and regulatory authorities highlight the evolving regulatory landscape in the cryptocurrency industry. As crypto exchanges navigate complex legal and compliance challenges, the outcome of this proposal could set a precedent for how such matters are handled in the future.
Digital Assets Desk