Electrify Video Partners Secures $85 Million Investment from Capital D for YouTube Channel Expansion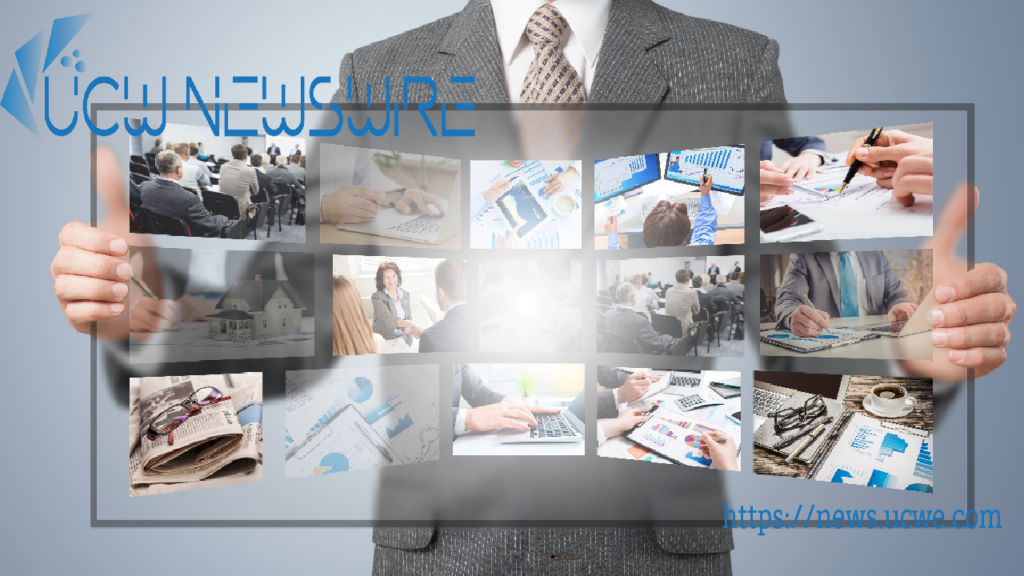 Electrify Video Partners, a media startup specializing in YouTube content investment and acquisition, has successfully raised $85 million in funding from private equity firm Capital D. The new capital injection will be earmarked for further investments in YouTube channels and potential acquisitions, according to co-CEO Ian Shepherd, underlining the growing trend of media startups leveraging YouTube content as investment vehicles.
The YouTube Investment Ecosystem
In an era where YouTube serves as a launchpad and home for numerous successful media businesses, startups like Electrify Video Partners have emerged to help these businesses scale further. They do so either by providing much-needed capital to creators or by acquiring channels outright.
Electrify's approach varies, as it acquires anywhere from 50% to 100% of a creator's business. In cases where it takes full control, the company offers a gradual transition period, ensuring a smooth handover. Additionally, Electrify extends support to creators by assembling a dedicated team to enhance the quality and quantity of a channel's video production. They also work on expanding content distribution to other platforms and establishing additional revenue streams.
Ian Shepherd, co-CEO of Electrify, emphasizes their commitment to transparency, ensuring that channel owners benefit from the investment process. He envisions maximizing the upside for creators and their businesses.
Electrify's Success Story
Since its inception in May 2021, Electrify has made significant strides in the YouTube content investment space. The company has already invested in five channels: Veritasium, Astrum, SpitBrix, Fizzy, and Improvement Pill. Collectively, these channels boast over 30 million subscribers and have garnered more than 10 billion views, showcasing the substantial impact of Electrify's involvement.
Ian Shepherd co-founded Electrify alongside Owen Maher and Justin Reizes. Shepherd brings a wealth of experience from his tenure at Turner Broadcasting, Universal Music, BT, Disney, and his founding of The Social Store. Owen Maher's background includes six years at KKR before joining Findex, while Justin Reizes spent approximately 16 years at KKR.
Electrify currently employs 24 full-time professionals who contribute to the company's growth and success.
Investment and Growth Strategy
Capital D's investment represents a significant milestone for Electrify, marking its first institutional equity investor. Capital D has acquired a "significant" minority stake in the company, according to Shepherd. While specific revenue figures were not disclosed, Shepherd confirmed that Electrify is a profitable venture.
This latest funding round follows a $50 million debt raise from MEP Capital in February. Shepherd revealed that while Electrify is not actively seeking additional capital in the immediate future, they anticipate raising more funds as they continue to make strategic investments.
As Electrify Video Partners navigates the YouTube content landscape, it remains at the forefront of media startups dedicated to channeling capital, expertise, and resources into expanding and enhancing creators' online presence. The $85 million investment from Capital D serves as a testament to the company's growth potential and underscores the continued allure of YouTube as a platform for content and investment.
Financial Desk