Morgan Stanley Faces $750 Million Lawsuit Over Alleged Fraud in Luxury High-Speed Rail Deal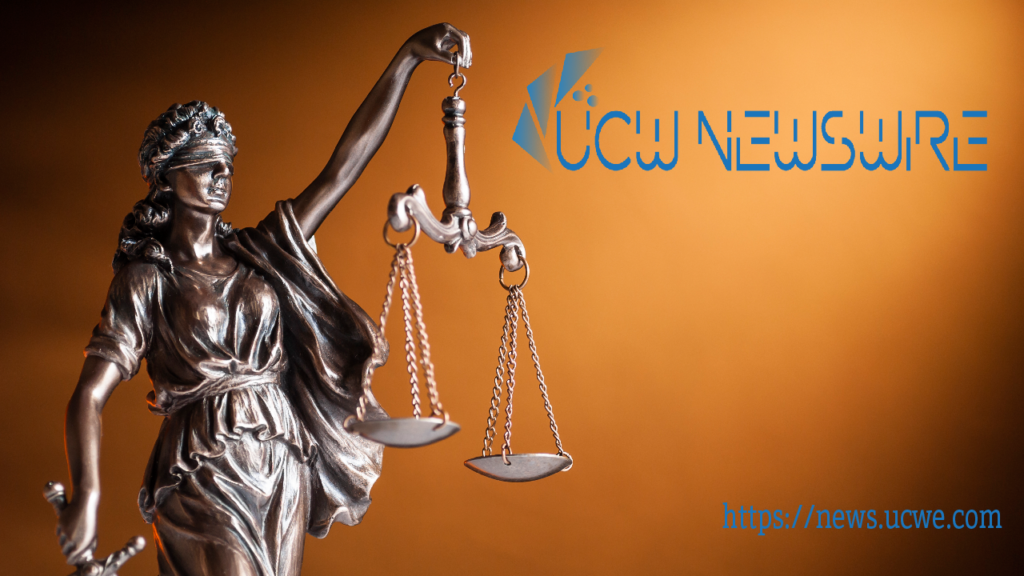 Morgan Stanley, one of the world's leading financial institutions, finds itself embroiled in a high-stakes legal battle as private equity firms Certares Management LLC and Knighthead Capital Management LLC file a lawsuit seeking damages of at least $750 million. The plaintiffs claim they were defrauded in a complex deal related to their investment in a credit agreement for a luxury high-speed rail line.
The Lawsuit and Allegations
Certares and Knighthead filed their lawsuit in New York state court on Monday, asserting that Morgan Stanley engaged in unlawful actions related to their investment in a loan associated with Brightline Holdings, a Miami-based company backed by Fortress Investment Group. Brightline Holdings is currently developing a high-speed rail line connecting Los Angeles and Las Vegas.
The heart of the matter revolves around a "make-whole" provision that Morgan Stanley purportedly emphasized when convincing Certares and Knighthead to invest approximately $280 million in the loan between late 2022 and early 2023. The provision was touted as a guarantee of a specific amount based on future interest if the loan were to be repaid early. The plaintiffs allege that Morgan Stanley deliberately misrepresented and concealed terms of the deal that were subsequently used to ratify a preferred-share issue by a subsidiary of Brightline.
Morgan Stanley swiftly responded to the lawsuit, stating, "The Firm does not believe the claims have merit and will defend itself vigorously." Brightline Holdings, the other defendant in the suit, did not provide immediate comment on the matter.
The Alleged Concealment and Subsequent Impact
According to the lawsuit, Morgan Stanley is accused of taking extensive measures to hide revisions made to the original credit agreement that permitted the preferred-share issue. The bank is alleged to have even attached an earlier CK Opportunities Fund signature page to avoid disclosing these amendments.
Due to the alleged concealment by Morgan Stanley, the language in question went "undetected for months," the suit claims. The firms assert that the prepayment make-whole provisions of the deal should have been triggered, leading them to seek an order compelling Brightline to prepay the loan and make the make-whole payments.
Brightline Holdings, which operates the only privately owned and operated intercity railroad in the United States, currently offers services between Miami and West Palm Beach. It is set to extend its service to Orlando soon and plans to break ground later this year on its West Coast service, which promises to transport passengers from Southern California to Las Vegas in just over two hours at a speed of 186 miles per hour.
Allegations of Motivation and Retaliation
The lawsuit further alleges that Morgan Stanley had a motivation to defraud Certares and Knighthead. The bank is accused of seeking to "position itself for future lucrative investment-banking business with Brightline Holdings and its private equity owners at Fortress," including handling municipal debt transactions for Brightline Holdings, which could generate substantial fees for Morgan Stanley.
Certares also contends that it has faced retaliation from Morgan Stanley for objecting to the bank's actions. The lawsuit claims that, in response to the Brightline dispute, Morgan Stanley declined to participate in an unrelated financing deal with Certares last month.
The plaintiffs assert that such retaliation is "unfair and unbecoming of a global financial institution."
The case is titled "CK Opportunities Fund v. Morgan Stanley" and is currently being heard in the New York State Supreme Court, New York County (Manhattan). The outcome of this legal battle will undoubtedly be closely monitored by industry observers and legal experts alike.
Financial Desk