New York DFS Updates Crypto Oversight Rules, Removes Ripple, Dogecoin, and Litecoin from Approved Tokens List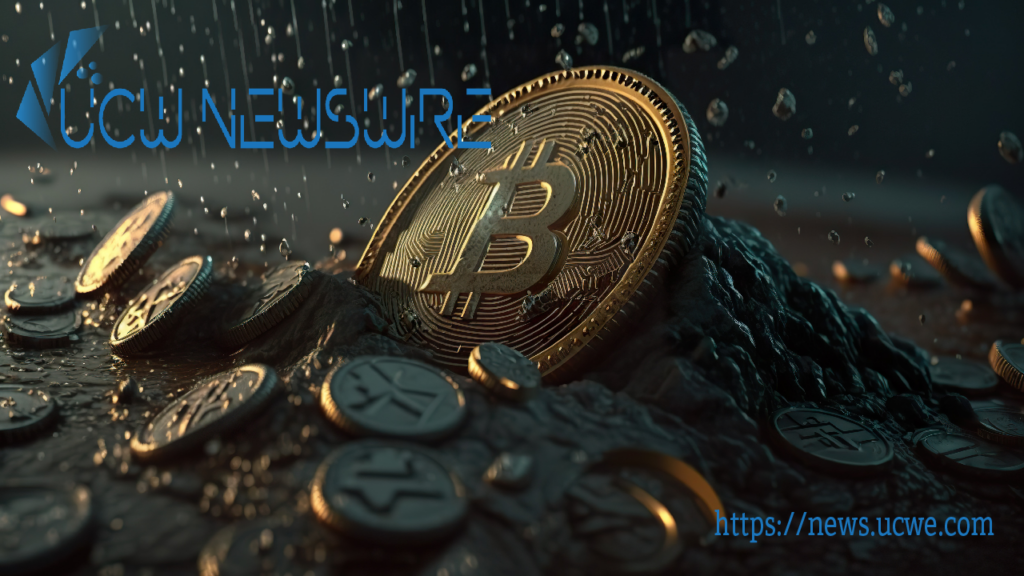 The New York Department of Financial Services (DFS) has announced a significant update to its virtual currency oversight regime, introducing new criteria for how digital firms licensed by the agency can list various cryptocurrencies. This revamp has resulted in the removal of over two dozen tokens from DFS's "greenlist" of approved tokens, including notable names like Ripple, Dogecoin, and Litecoin. However, eight tokens, including Bitcoin, Ether, and the new PayPal Dollar, remain on the list.
DFS: A Leading Digital Asset Supervisor
As Congress continues to grapple with cryptocurrency regulation, the New York DFS has emerged as a leading digital asset supervisor in the United States, thanks to its BitLicense program and virtual currency unit. While the crypto industry often criticizes the department for its rigorous licensing process, the new guidance underscores DFS's methodical approach to crypto regulation, setting it apart from other state and federal agencies that opt for enforcement actions.
The DFS greenlist was created as part of its broader crypto supervision strategy. Under the previous guidelines, firms licensed by DFS through its virtual currency program could gain approval to custody and list tokens through a self-certification system, which streamlined the process but still retained DFS's supervisory role, as firms were required to inform DFS of their actions.
Once two firms had self-certified a token for either custody or listing, that cryptocurrency would be added to the DFS greenlist. Being on the greenlist meant that the token was approved for custody or listing by any DFS-licensed firm, facilitating the use of approved tokens.
Changes to the Greenlist
However, the updated greenlist now contains only eight tokens, with some prominent names removed. Notably, USDC, the second-largest stablecoin by market cap issued by BitLicense grantee Circle, did not appear on either the previous or updated versions of the greenlist.
A DFS spokesperson stated, "The list of greenlisted coins has been updated to follow the new general framework for greenlisted coins."
Enhanced Expectations and Risk Assessment
DFS's new guidance aims to "clarify" the department's expectations for coin-listing and delisting policies of DFS-regulated entities. Alongside the greenlist update, DFS is raising risk assessment standards for coin-listing policies and enhancing requirements for retail customer-facing businesses. This marks a departure from the previous self-certification system. Licensees are now required to have a token-delisting policy in place to mitigate the impact on users when ending support for coins.
Under the leadership of Superintendent Adrienne Harris, DFS has taken a rigorous oversight role during the crypto bear market. The department imposed its first penalties on cryptocurrency companies, including a $100 million settlement with Coinbase in January 2023 for compliance program failures. In February, DFS ordered crypto firm Paxos to halt the issuance of BUSD, a leading stablecoin issued in partnership with Binance.
Despite industry criticism, DFS has earned the respect of many in the U.S. crypto sector, particularly in comparison to other regulators like the Securities and Exchange Commission, which have been hesitant to engage in rule-making for this volatile industry. The updated greenlist highlights the ongoing challenge for crypto firms, especially exchanges, in navigating regulatory uncertainties while deciding which tokens to include in their offerings.
Digital Assets Desk