French-Owned Big Mamma Valued at €270 Million After Majority Stake Sale to McWin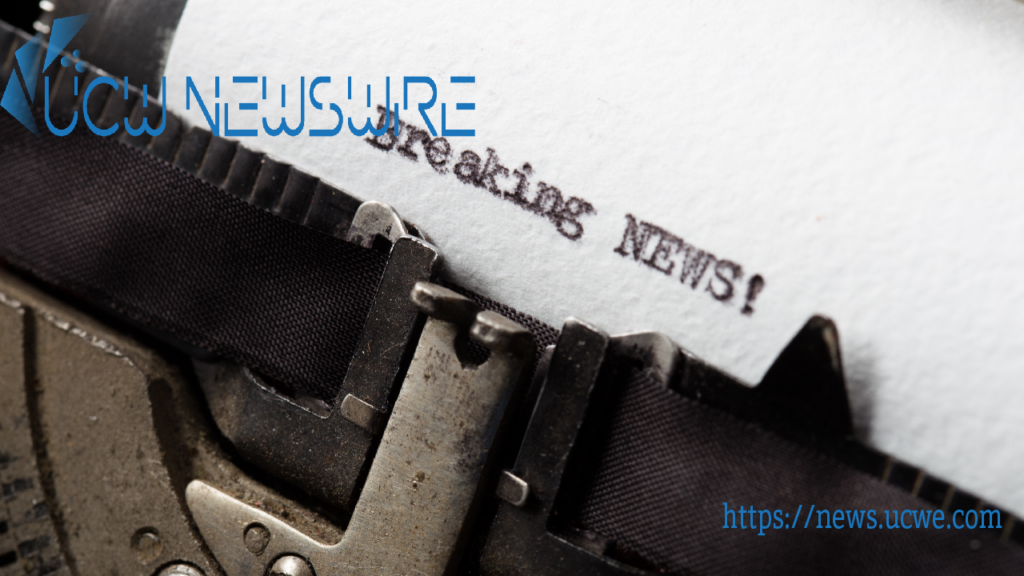 Big Mamma, the renowned French-owned Italian restaurant group, has made a significant move by selling a majority stake to London-based private equity group McWin, valuing the company at €270 million. The investment from McWin is expected to fuel an ambitious expansion plan in the United States and the Middle East, further solidifying Big Mamma's presence in the global culinary landscape.
The restaurant group, famous for its Instagram-worthy dishes and drinks, currently operates 23 restaurants across five European countries. This includes its flagship trattoria, East Mamma, in Paris, and London's popular Circolo Popolare. Co-founders Victor Lugger and Tigrane Seydoux will continue to manage the business and retain a minority stake, while 17 early investors, including French telecoms billionaire Xavier Niel and media tycoon Stéphane Courbit, will exit their investments.
Victor Lugger expressed his vision for Big Mamma with this investment, stating that it will help the company "go big" and build a global brand in "affordable, experiential luxury dining." Big Mamma has gained popularity for its creatively named, colorful dishes, including the "naughty garlic bread" and "nice buns" beef ragu brioche bun. The group attracts approximately 15,000 customers daily across its 23 locations due to its extravagantly designed restaurants and affordable prices.
Despite his optimism, Lugger acknowledged the risks associated with private equity partnerships in the restaurant industry. Private equity investments in the sector have had a mixed history, with some restaurant brands undergoing restructurings to survive.
McWin, however, positions itself as a specialist in the restaurant and food technology sector. In the past two years, the private equity group has invested around €1 billion across 14 brands. It also supports pasta restaurant Vapiano and White Rabbit Projects, known for Indian restaurant Kricket and Italian delicatessen Lina Stores.
Harry Goss, a partner at McWin, emphasized their commitment to ensuring that the growth opportunity for restaurant investments remains strong. He stated that a successful restaurant investment should have just as much growth potential at exit as it did at entry, highlighting their focus on sustainable growth.
Big Mamma's expansion plans include the launch of its fourth site this year in Milan, taking on Italian trattorias and pizzerias on their home turf. Additionally, a third restaurant in Spain is scheduled for next year. While the majority of the restaurant's 2,400 staff are Italian, almost all of its ingredients are sourced directly from Italy.
Looking ahead, Big Mamma aims to make its debut in the United States, with potential locations in Chicago, Miami, and Atlanta. Victor Lugger even hinted at a possible move to the United States within the next two years to oversee the brand's ambitious expansion.
Henry McGovern, one of McWin's founding partners, praised Lugger and Seydoux for pioneering a new type of restaurant experience that offers customers a unique and memorable visit at every site. The deal is expected to be finalized by the end of this year, marking an exciting chapter in Big Mamma's journey toward becoming a global culinary sensation.
Financial Desk