Former Deutsche Bank Investment Banker Pleads Guilty to Cryptocurrency Investment Fraud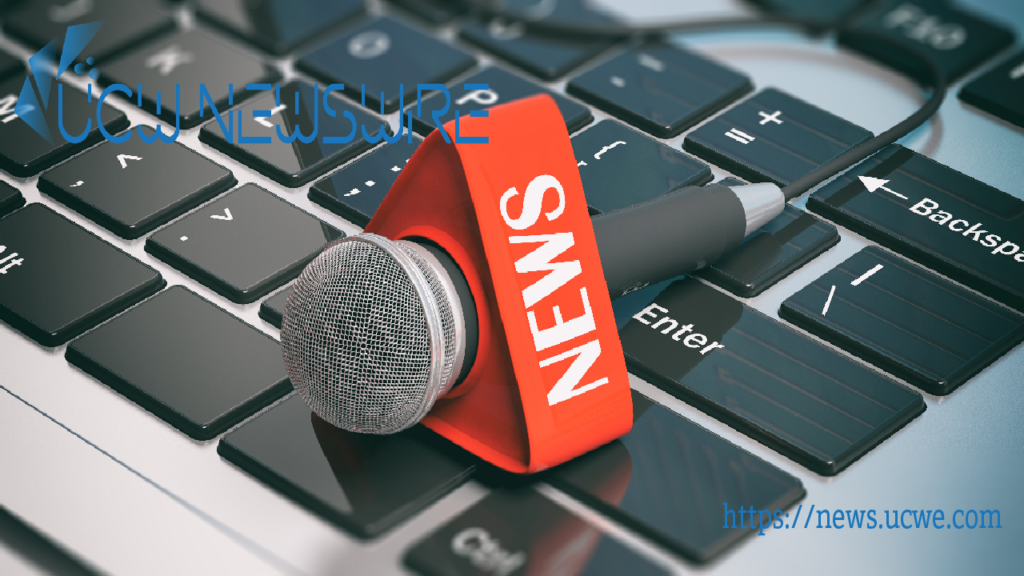 A former investment banker at Deutsche Bank, Rashawn Russell, has pleaded guilty to charges of misappropriating funds from investors in a cryptocurrency investment scheme. Russell, who was initially charged in April, now faces the possibility of up to 30 years in prison upon sentencing, according to the U.S. Justice Department.
In a statement released by the Justice Department, it was confirmed that as part of his plea agreement, Russell will also be required to pay restitution totaling more than $1.5 million to the victims of his fraudulent activities. The case serves as a stark reminder of the risks and legal consequences associated with cryptocurrency-related investment fraud.
United States Attorney Breon Peace commented on the case, stating, "Russell leveraged investor interest in cryptocurrency markets to perpetrate a scheme to defraud clients who trusted him." Russell's guilty plea highlights the importance of due diligence and caution when considering investments in the cryptocurrency space, which has been prone to fraudulent schemes and scams.
Russell's professional background includes serving as an investment banker from July 2018 through November 2021 at a financial institution that was not disclosed in his indictment. On his LinkedIn profile, he claimed to have joined Deutsche Bank as an investment banking analyst in July 2018 and was subsequently promoted to associate in July 2020.
During the course of his fraudulent activities, Russell allegedly portrayed himself to prospective investors as a licensed broker with a background in investment banking. He assured investors of substantial and, in some cases, guaranteed returns from an entity he claimed to manage called "R3," which he represented as a cryptocurrency fund.
However, prosecutors revealed that Russell had transferred a portion of the investors' funds into a legitimate trading account while diverting the rest for personal use. He went to great lengths to create fake documentation to deceive investors about the performance of their investments. Russell's fraudulent scheme extended to soliciting investments from friends and colleagues, using the funds obtained for purposes such as gambling and personal expenses.
The guilty plea by Rashawn Russell underscores the importance of regulatory oversight and vigilance within the cryptocurrency industry. As cryptocurrency markets continue to grow and attract investors, cases of fraud and misappropriation serve as a cautionary tale for those considering investment opportunities in the digital asset space.
Digital Assets Desk