Stanford University to Return $5.5 Million Gifted by FTX-Related Entities Amid Legal Controversy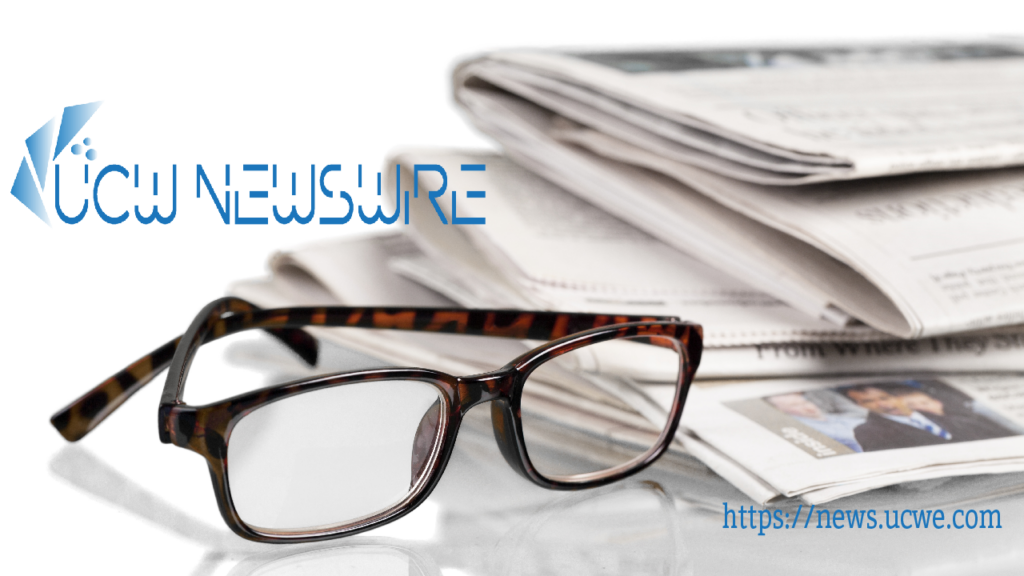 Stanford University, based in California, has announced its decision to return the entirety of the $5.5 million in gifts it received from entities associated with the now-defunct cryptocurrency exchange, FTX. The university's move comes as FTX and its former CEO Sam Bankman-Fried (SBF) face mounting legal controversies, including allegations of misappropriation of funds.
Between November 2021 and May 2022, Stanford University accepted a total of $5.5 million in gifts from FTX-related entities. In a statement provided via email on September 19, a spokesperson for the university confirmed the decision, stating, "We have been in discussions with attorneys for the FTX debtors to recover these gifts, and we will be returning the funds in their entirety."
The statement further clarified that these funds were primarily received for pandemic-related prevention and research purposes, highlighting the intended philanthropic nature of the contributions from the FTX Foundation and related companies.
Notably, both parents of former FTX CEO SBF, Allan Joseph Bankman and Barbara Fried, are legal scholars who have previously taught at Stanford University's law school. The university's decision to renounce the financial support from FTX-related sources coincides with allegations against SBF's parents, implicating them in the misappropriation of millions of dollars from the cryptocurrency exchange.
On September 18, FTX debtors initiated a lawsuit against Allan Joseph Bankman and Barbara Fried, accusing them of enriching themselves through their involvement with the exchange. Court documents associated with the lawsuit allege that Bankman was a "de facto officer" at FTX Group and claim that he raised concerns about his annual salary, which was initially set at $200,000 but was expected to be $1 million.
In light of these legal challenges, SBF's lawyers appeared before a three-judge panel on September 19, seeking early release from jail to prepare for his upcoming trial scheduled for October. During the hearing, concerns were raised regarding SBF's attempts to intimidate a witness, former CEO of Alameda Research, Caroline Ellison. One of the judges noted that the argument presented by SBF's legal team regarding his First Amendment rights had lost its relevance due to these actions.
As the legal proceedings surrounding FTX and its former CEO continue to unfold, Stanford University's decision to return the gifted funds underscores the complexity and controversy surrounding the cryptocurrency industry's regulatory and legal landscape.
Financial Desk