Philippines SEC Joins Forces with U.S. Counterpart and ADB to Combat Crypto-Related Crimes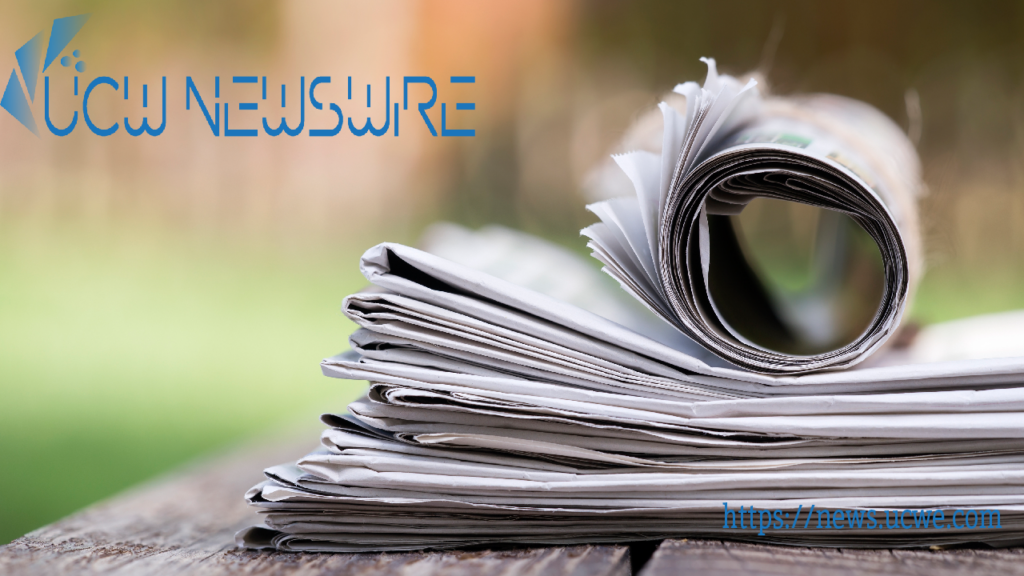 The Philippines Securities and Exchange Commission (SEC) has taken a significant step toward strengthening its efforts to combat cryptocurrency-related fraud and financial crimes. In collaboration with the United States counterpart and the Asian Development Bank (ADB), the Philippines SEC conducted an International Organization of Securities Commissions (IOSCO) Investigation and Enforcement Training workshop in August, with the aim of enhancing its capabilities in preventing fraud and scams associated with cryptocurrencies.
The workshop, as outlined in a press release issued on September 15, focused on upskilling enforcement personnel to effectively investigate securities-related crimes in the digital asset space. Key areas covered included insider trading, market manipulation, off-market fraud, and cryptocurrency scams. Emilio Aquino, Chair of the Philippines SEC, emphasized the need to bolster the agency's capacity in dealing with these emerging financial crimes.
One noteworthy development stemming from this collaborative effort was the signing of the IOSCO Multilateral Memorandum of Understanding on crypto crime. This agreement strengthens international cooperation and information sharing among regulatory authorities to combat cryptocurrency-related offenses more effectively.
Furthermore, the Philippines SEC is actively seeking support from local lawmakers to enact new legislation aligned with the standards set by IOSCO. These legislative enhancements aim to empower the SEC in enforcing regulations related to cryptocurrencies and digital assets.
The alliance formed among the Philippines SEC, its U.S. counterpart, and the ADB represents a significant stride forward for the country in terms of digital asset oversight. In 2023, the Philippines SEC had postponed the release of its regulatory framework for crypto assets, originally scheduled for late 2022. Chair Aquino clarified that this delay is to ensure the protection of investors and to prevent potential risks.
Crypto remains a contentious issue in the Philippines, with the central bank and the local SEC previously cautioning citizens against engaging with foreign crypto exchanges. In May 2023, the Philippines SEC classified Gemini Derivatives as an unregistered security product under national law.
Despite regulatory challenges, the Philippines continues to be an attractive destination for cryptocurrency adoption and investment. The country's fast-growing economy has led to over 11.6 million Filipinos owning digital assets, placing it among the top ten countries worldwide for crypto adoption. The collaborative efforts of regulatory bodies and the strengthening of enforcement capabilities are expected to contribute to a safer and more secure crypto environment in the Philippines.
Digital Assets Desk