SEC's Crypto Enforcement Continues: More Charges Expected for Exchanges and DeFi Projects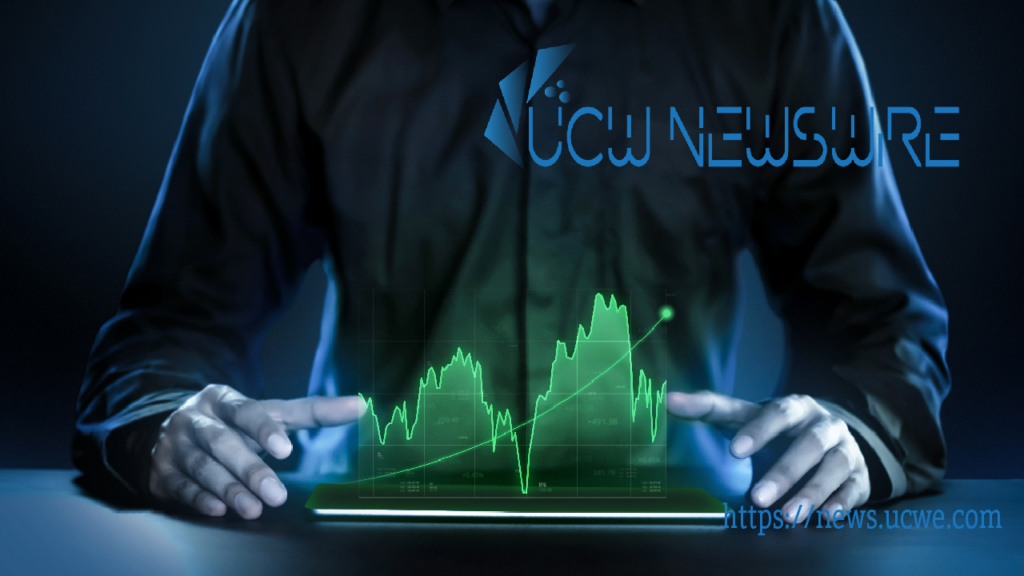 The U.S. Securities and Exchange Commission (SEC) is intensifying its pursuit of cryptocurrency exchanges and decentralized finance (DeFi) projects that it believes are violating securities laws, according to David Hirsch, the head of the agency's Crypto Assets and Cyber Unit. Speaking at the Securities Enforcement Forum Central in Chicago, Hirsch confirmed that his enforcement office is actively investigating firms engaged in activities similar to those observed at major platforms such as Coinbase Inc. (COIN) and Binance.
Hirsch emphasized that the SEC's enforcement efforts extend beyond these high-profile cases, and the agency has identified several other businesses that are on its radar for operating in a manner that raises regulatory concerns. He stated, "We're going to continue to bring those charges," highlighting the SEC's commitment to addressing compliance breaches in the cryptocurrency industry.
Broader Scope of Enforcement
The SEC's interest in cryptocurrency-related enforcement actions goes well beyond just cryptocurrency exchanges. Hirsch noted that the agency's enforcement efforts encompass various intermediaries in the crypto space, including brokers, dealers, exchanges, and clearing agencies. The SEC will scrutinize any entity within its jurisdiction that fails to meet its obligations, whether through registration or the provision of adequate and complete disclosures.
Hirsch emphasized that DeFi projects will not escape the SEC's attention, and the agency plans to conduct investigations and remain active in the DeFi sector. He stated, "We're going to continue to be active as to intermediaries. That can be brokers, dealers, exchanges, clearing agencies, or any others who are active in this space."
Challenges of Crypto Enforcement
The SEC's approach to crypto enforcement represents a departure from its traditional method of targeting misdeeds at regulated businesses, often large Wall Street firms with extensive legal departments, that typically negotiate settlements swiftly. In contrast, charges against digital asset companies frequently pose existential threats, leading these firms to challenge the SEC in court.
Hirsch acknowledged the significant litigation underway, and the challenges posed by the agency's finite enforcement budget. While there are thousands of tokens in existence and numerous centralized platforms, the SEC's resources have limits, and it cannot directly pursue all cases. "There are more tokens extant… than the SEC or any agency has the resources to pursue directly, and similarly, there are a number of centralized platforms out there, some that are acting as unregistered exchanges," Hirsch explained.
The SEC's continued vigilance in the crypto space signals its determination to uphold securities laws and protect investors, despite the unique challenges posed by the rapidly evolving and expansive cryptocurrency industry.