Binance Japan and Mitsubishi UFJ Trust Bank Collaborate to Create New Stablecoins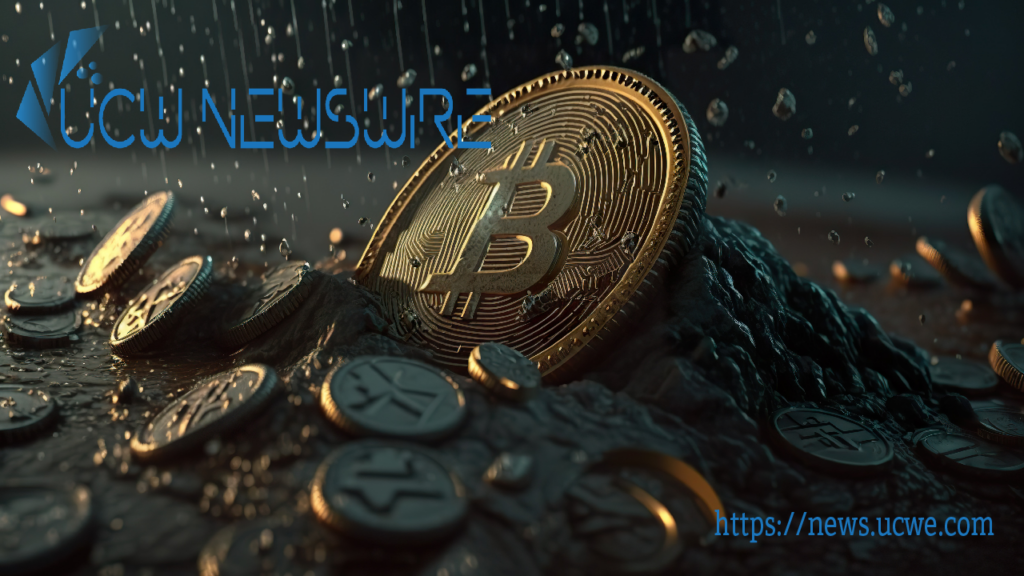 Binance Japan and Mitsubishi UFJ Trust Bank (MUTB) have joined forces to introduce innovative stablecoins pegged to major currencies like the Japanese Yen and the U.S. Dollar, according to an official statement released on Tuesday. This strategic partnership is designed to cultivate a thriving Web3 ecosystem within Japan, with these stablecoins playing a pivotal role in advancing this initiative.
The collaborative effort between MUTB and Binance aims to drive the widespread adoption of Web3, as stated by Takeshi Chino, General Manager for Binance Japan. Chino emphasized the crucial role of stablecoins in meeting essential financial services needs and facilitating the success of Web 3.0 adoption.
These stablecoins will be built on the Progmat Coin infrastructure platform, an entity owned by Mitsubishi that adheres to the Payments Service Act. It boasts the backing of several major Japanese banks, including Mizuho Bank, SMBC, and SBI Holdings, ensuring compliance and reliability.
Binance's expansion strategy is clearly illustrated by this move. Despite encountering regulatory hurdles in the U.S. and other major markets, Binance continues to make inroads into new jurisdictions. The exchange commenced operations in Japan in August, offering access to 34 cryptocurrencies in the country. After a brief hiatus due to regulatory challenges, it recently resumed operations in Belgium.
Reports on Monday indicated that Binance is gearing up to introduce these groundbreaking stablecoins to the Japanese market and the broader global cryptocurrency ecosystem through its partnership with MUTB. The forthcoming digital currency will adhere to Japan's rigorous regulations governing stablecoin issuance and management.
The introduction of these stablecoins is anticipated to diversify financial services within Japan, enhancing market competitiveness. Should this innovation gain traction in Japan, it could align seamlessly with the Japanese government's Web3 policy advocacy.
This development aligns with Japan's financial sector's expectations of an increase in stablecoin offerings linked to legal tender, such as the yen and the U.S. dollar, post-2024. Mitsubishi UFJ Trust Bank is reportedly exploring the issuance of the required certifications to support this endeavor.
Despite the global stablecoin market cap experiencing a decline to $124.23 billion since May 2022, Binance remains committed to various stablecoins, including TrueUSD (TUSD) and First Digital USD (FDUSD).
The collaboration between Binance Japan and Mitsubishi UFJ Trust Bank marks a significant step toward bridging traditional finance and the rapidly evolving Web3 landscape in Japan and beyond.
Digital Assets Desk