MoneyGram to Launch Non-Custodial Digital Wallet in 2024, Revolutionizing Cross-Border Payments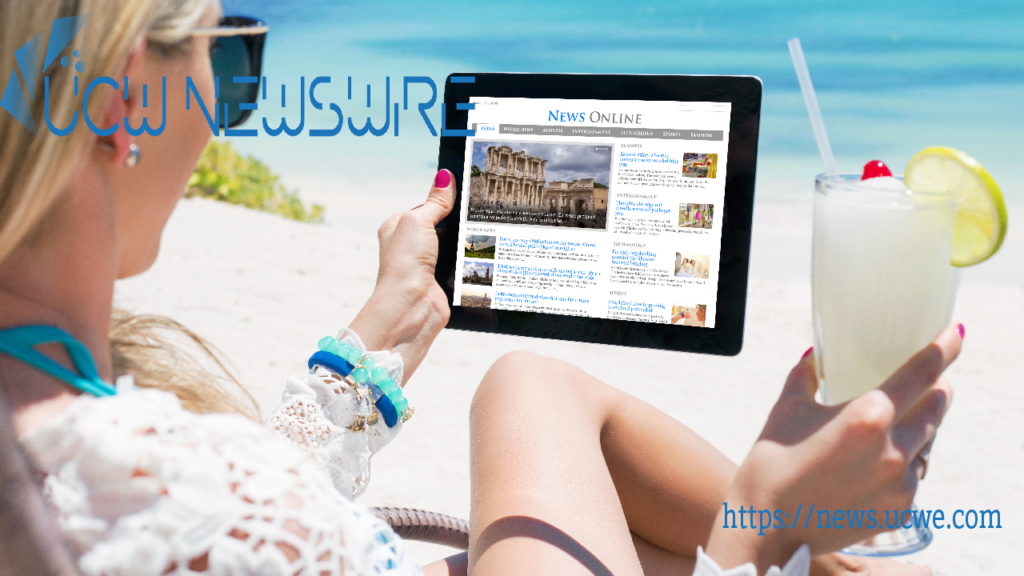 MoneyGram International, Inc., a leading global financial technology company, has announced plans to launch its own non-custodial digital wallet in Q1 2024. This groundbreaking wallet will allow consumers worldwide to seamlessly transition between fiat and digital currency, all under the trusted MoneyGram brand. The announcement was made during the Stellar Development Foundation's annual Meridian conference by MoneyGram's CEO, Alex Holmes.
The new wallet aims to redefine cross-border payments, offering MoneyGram customers innovative ways to send and receive money across the globe. Users will have the flexibility to visit participating MoneyGram locations to cash out their digital assets, enhancing the utility of their holdings. Additionally, the wallet will facilitate effortless peer-to-peer digital asset transfers. Notably, MoneyGram will apply its robust global compliance screening measures to all wallet users, setting a new industry standard for security.
Alex Holmes, MoneyGram's CEO, expressed enthusiasm for the company's mission to connect global communities through innovative financial solutions. He highlighted MoneyGram's commitment to providing equitable access to the global financial system. MoneyGram has already become a leading fiat on and off-ramp provider for blockchain access worldwide in partnership with SDF.
Holmes emphasized the company's dedication to innovation and trust, emphasizing that the non-custodial digital wallet marks another significant step towards empowering consumers in the digital economy. MoneyGram plans to enhance the wallet's capabilities and introduce new features, further bridging the gap between international money transfers and blockchain payments.
MoneyGram's Global Fiat On and Off-Ramp Service, launched in 2022, paved the way for the non-custodial digital wallet. This service created a vital connection between fiat and digital currencies, expanding the utility of digital assets. Since its inception, the service has grown to include eight digital wallets on the Stellar blockchain, enabling consumers to cash out in over 180 countries and cash in within 30+ countries worldwide.
The MoneyGram non-custodial digital wallet will initially be offered as a zero-fee service until June 2024. Leveraging the Stellar network and MoneyGram's integrated fiat on and off-ramp services, this wallet was developed in partnership with Cheesecake Labs.
Holmes concluded by emphasizing MoneyGram's commitment to exploring innovative ways to impact consumers worldwide, positioning the company as a global fintech leader actively shaping the future of financial services. More details about the wallet are expected to be revealed in the coming months.
Financial Desk