Decentralized Fintech Platforms Get a Bump: Interest Continues to Spike in Blockchain Tech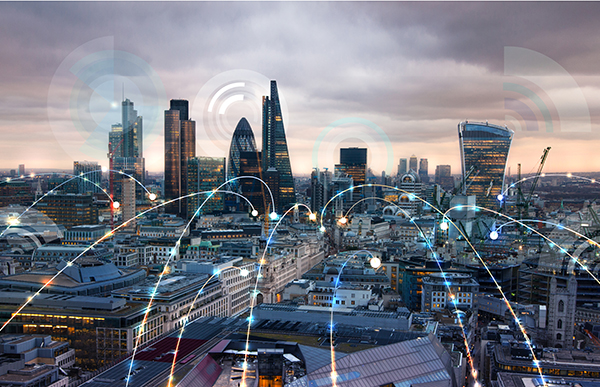 The creator of what some call a next-generation decentralized finance oracle platform has received some help from Maven 11 Capital in raising an estimated $525k in a pre-seed financing round. Its rumored but not confirmed that other potential investors in this venture include Bering Waters Ventures, DST Global, Collider Ventures, FGA Partners, Bessemer and KR1.
Recently the very first venture capital firm fully focused on blockchain technology and cryptocurrency ecosystems, Blockchain Capital, closed their Blockchain Capital V, LP and it was a whopper. It was heavily oversubscribed according to reports at its $300 million hard cap with participation from strategic investors, pension funds, major university endowments and family offices from around the world. Founded in 2013, Blockchain Capital has invested in more than 110 companies, protocols and crypto assets across the ecosystem. The portfolio includes such industry leaders as Coinbase, Kraken, Anchorage and OpenSea, as well as DeFi leaders Aave, Nexus Mutual and UMA.
Also Ash Egan, former partner at Accomplice, the current solo GP of Brooklyn NY based Acrylic, launched a $55 million debut fund that will be focused on inception capital. They have some notable LP's along side them including fund-of-funds firm Cendana, known for backing emerging VC managers, Accolade Partners, which launched a blockchain-focused fund-of-funds in 2020, VC firms Accomplice and DCG as well as individuals like Chris Dixon, Marc Andreessen, Jim Pallotta, and others.
Decentralized fintech platforms are growing in demand but they will work along side centralized fintech platforms as accountability when it comes to finance will not just fade away.